Tobias Wolff savages Jo Becker's Forcing the Spring: "And Human Rights Campaign (HRC) President Chad Griffin—the moving force behind the Prop 8 lawsuit and Forcing the Spring's main character—will only suffer from being cast as the redeemer of a lost and wandering movement, the righteous warrior vanquishing the sanctimonious Pharisees in Becker's breathless messiah narrative. No one could survive being measured against such claims.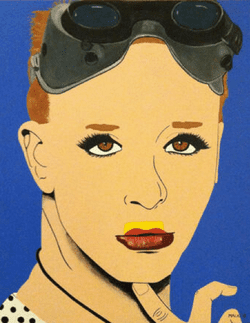 What's next for Michael Alig?

Cameron Diaz: 'I have been with a lady'.

Grease live musical coming to FOX: "The network is set to air a live three-hour broadcast of the hit musical Grease, Fox president Kevin Reilly announced on Monday. Grease Live is set to air in 2015 and will feature a young ensemble cast that will reintroduce viewers to the songs and characters from the 1971 Broadway musical and the hit 1978 film starring John Travolta and Olivia Newton-John."

Star Wars VII cast announced. No Zefron?

U.S. and U.K. goverments advise computer users to avoid Internet Explorer: "The Internet Explorer bug, disclosed over the weekend, is the first high-profile computer threat to emerge since Microsoft stopped providing security updates for Windows XP earlier this month. That means PCs running the 13-year-old operating system will remain unprotected, even after Microsoft releases updates to defend against it."
'

The Very Best of Adam Lambert' to be released.

Cable news ignoring HIV advancements.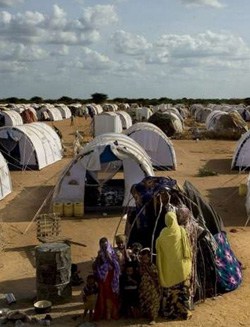 Kenya might as well be Uganda for LGBT refugees…

SMU students vote down LGBT senate seat: "The results were 1,107 votes in favor and 1,025 against — meaning it lost by an even larger margin than it did last time."

Mormon leaders omit 'gay' in survey asking students about their sexual orientation: "There are only three options and students must choose one: I am heterosexual, but I struggle with same-sex attraction. I am heterosexual and do not struggle with same-sex attraction. Other, please specify…"

James Baldwin fading in classrooms: "Now teachers, scholars and other Baldwin fans are seizing on the anniversary of his birth in Harlem to inspire what they hope will be a revival of a younger generation's interest in the work of one of the country's most gifted writers and major voices on race and morality."

Tom Daley shows off at the London Diving World Series.

VIDEO: Emma Stone has lip-synch battle with Jimmy Fallon, wins.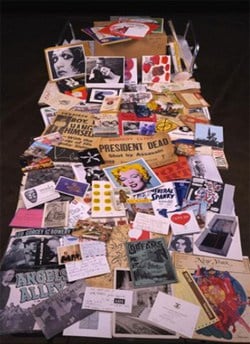 L

ast Warhol time capsule to be sold.
L

ouisiana lawmakers reject measure that would have made it illegal to refuse to sell or lease property to gay couples solely because they are gay: "Three Democrats joined nine Republicans on the House Commerce Committee in rejecting the measure Monday 12-3. None said specifically why they voted against the bill."

Maggie Gallagher can't stop discussing our imminent victory on marriage.

NYC settles false arrest lawsuit from Robert Pinter for $450,000.

Conservative Christians and trans rights activists unite against amendment to Hong Kong marriage ordinance: "The Security Bureau is asking lawmakers to approve the Marriage (Amendment) Bill after the Court of Final Appeal ruled that a transgender woman should be allowed to marry her boyfriend. The court gave the government until July to change the law. The bill has been condemned by rights activists for insisting a person undergo full gender reassignment surgery to be considered transgender. Religious groups fear the amendment is a step towards gay marriage and a threat to the traditional family."