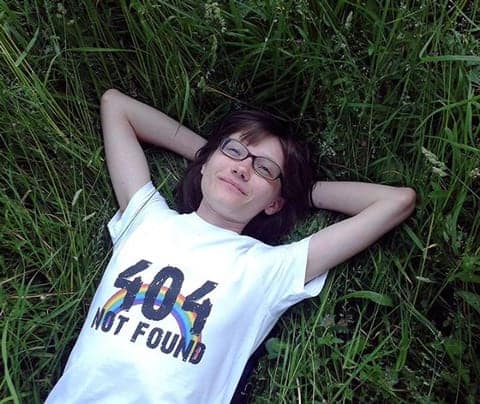 Anti-gay Russian vigilantes and police interrupted an April 24 evening showing of the documentary Children 404 — a film about the Russian online support group for LGBT teens — at the Moscow Artplay Centre.
According to Queer Russia:
A policeman blocked the exit, as vigilantes with St. George ribbons and posters saying "Western depravity won't pass " were checking IDs and seeking minors among the spectators.
There were about ten people in the vigilantes group. Closer to 9pm to help them came more policemen armed with machine guns. About 200 people came to the premiere, and no one was let out… Those who presented their IDs, were let out, and people tried to go in groups, fearing an attack.
Previous to this, the online group had already been charged with violating the country's ban on "gay propaganda" by promoting non-traditional sexual relationships to minors.