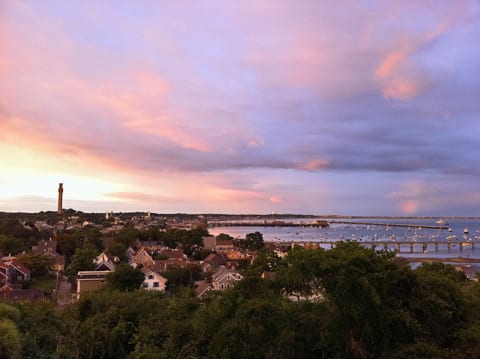 Are you planning a trip to Provincetown on Cape Cod this summer? Or thinking about it?
Towleroad is going to be there and we don't want you to miss a thing!

"RSVPtown" with us AT THIS LINK and we'll keep you in-the-know with insider tips, a guide to events, and special deals all season. More to come soon!
(Form is currently not active for iPhone users. Please use iPad or web to fill out)