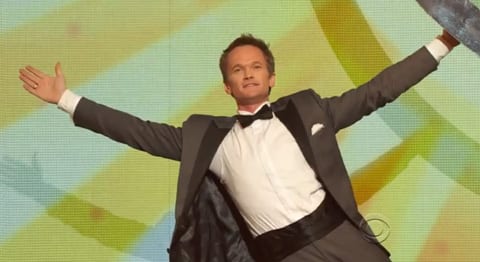 For those of us bored with the regular old autobiography, Neil Patrick Harris is here to inject a sense of danger and discovery into the genre's format with the upcoming Neil Patrick Harris: Choose Your Own Autobiography.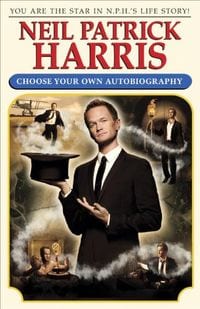 The book's summary reads::
In this revolutionary, Joycean experiment in light celebrity narrative, actor/personality/carbon-based life-form Neil Patrick Harris lets you, the reader, live his life. You will be born in New Mexico. You will get your big break at an acting camp. You will get into a bizarre confrontation outside a nightclub with actor Scott Caan. Even better, at each critical juncture of your life you will choose how to proceed. You will decide whether to try out for Doogie Howser, M.D. You will decide whether to spend years struggling with your sexuality. You will decide what kind of caviar you want to eat on board Elton John's yacht. Choose correctly and you'll find fame, fortune, and true love. Choose incorrectly and you'll find misery, heartbreak, and a guest stint on Celebrity Rehab with Dr. Drew.
Neil Patrick Harris: Choose Your Own Autobiography goes on sale October 14, 2014 and is available for pre-order.