Mad magazine editor Al Feldstein dies at 88.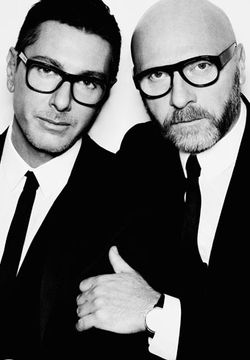 Domenico Dolce and Stefano Gabbana lose appeal in tax evasion case, are given 18-month suspended jail term: "Italy's appeals court upheld a verdict issued last June against the pair, who are as famous as the stars they dress, on charges of using Luxembourg holding company Gado to avoid paying taxes on royalties of about 1 billion euros ($1.38 billion)."

Crack-smoking Toronto Mayor Rob Ford got into a fight with Justin Bieber at a club.

Oprah considering joining David Geffen, Larry Ellison in bid for L.A. Clippers: "Geffen said he and Ellison would run the team, while Winfrey would be an investor. 'Oprah is not interested in running the team,' Geffen told Schaap. 'She thinks it would be a great thing for an important black American to own [another] franchise.'"

Iowa GOP Senate candidates vow to block judges who won't follow "Biblical" law.

Facebook announces "anonymous" log-ins. "This is a brilliant business move in many ways, and I wouldn't have been surprised to hear Zuckerberg do his best evil-genius laugh on stage at f8."

Senator Tom Coburn on Oklahoma's botched execution: "It's an unfortunate thing, but any time you're doing something with a body, things can go wrong."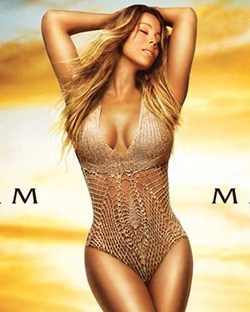 Mariah Carey's new album has a ridiculous name.

In fact, it's already insane.

IN Newfoundland, fear that a dead blue whale might explode, and there is an internet site on whether it has or not.

Prince Harry might be single again. And he's partying in South Beach right now.

Kenyan president signs law allowing polygamy: "A law allowing men in Kenya to marry as many women as they want was signed into law Tuesday by President Uhuru Kenyatta, despite criticism from women's groups. A statement from the presidency confirmed that the bill, which it said 'consolidates various laws relating to marriage', had been signed into law."

VIDEO: Tiny hamsters eating tiny burritos.

Tom Daley and Dustin Lance Black attend first event as a couple.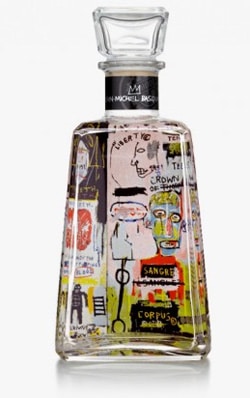 You can now drink your tequila from a Jean-Michel Basquiat bottle.

Oral arguments in Virginia marriage case wBostic v. Rainey will take place on May 13: "The U.S. Court of Appeals for the Fourth Circuit allotted thirty minutes of argument for both sides of the case with a shorter rebuttal time to follow from the Defendants-Appellants."

American Family Association was in the direct path of the Tupelo tornado. "A cynical person might conclude that the god of the antigay hate group, the American Family Association, might have been trying to tell Timothy Wildmon and Bryan Fischer something."

South Africa launches gay rights campaign: "The programme aims to address the upsurge in hate crimes against members of the LGBTI community that have shocked the country in recent years and represents the first visible results of work by the National Task Team on Gender and Sexual Orientation-Based Violence against LGBTI Persons."

Newsweek revisits John Paulk, asks 'Can Gays Convert?': "At 51, Paulk is living as an openly gay man for the first time since he entered the ex-gay ministry at age 24. Paulk that his despite the fact that decision to live a life true to himself was difficult, and was accompanied by significant risk (not the least of which was breaking up his family), it was well worth it. During his 10-year silence, Paulk went to culinary school and opened a catering company in Portland. He says he is now 'thriving.'"