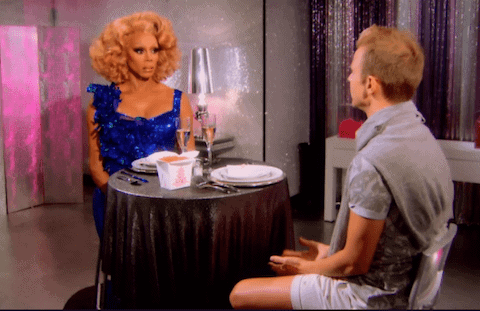 As per tradition, the final challenge involved filming a music video for one of RuPaul's tracks. (This time it's to "Sissy That Walk.") The girls had to look fierce with their "sissyography" and then ham it up in two acting scenes with Mama Ru herself. Before the shoot, they also joined RuPaul for the mother-daughter Tic Tac lunch. I know that shouldn't still make me chuckle as much it does, but I Ru's line about not wanting to cook while pointing to a take-out box of orange Tic Tacs still got a laugh out of me.
With just a recap special and reunion to go, here's how the girls performed in tonight's Power Rankings: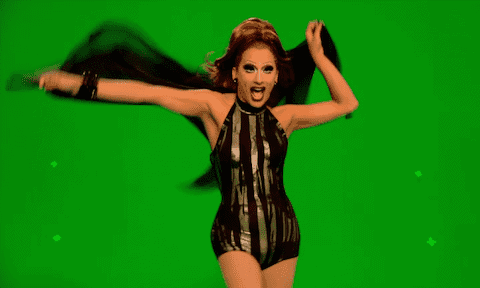 1. I've made no secret of my love for Bianca Del Rio. Week after week, she's brought top-knotch polish to the final runways, cleverness and commitment to the challenges and that signature humor to her interviews. More than anything else, she's been a savvy competitor. I'm not saying her emotional final runway spiel about how transformative this experience has been was entirely insincere, per se, but surely she knew it wouldn't hurt her chances. The previews and early moments of tonight's episode appeared to show Bianca struggle, but clearly it was just so the audience might entertain the thought that she doesn't have this locked up. Whether or not Ru does the right thing and gives her the crown, she will go down in herstory as one of — if not the — strongest competitor Drag Race has ever seen.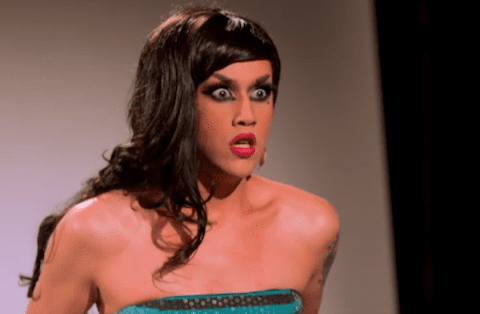 2. You know, maybe Adore could actually pull this one off. She slayed the acting portion of the video, and I don't disagree with her position that she's a star. You can always buy better gowns and wigs; you can't buy talent. There's an undeniable star quality to her. This may sound crazy, but I just can't shake this feeling that maybe, just maybe, we're going to get two winners this season, split between Adore and Bianca. As they said over and over tonight on Untucked, all these girls are so different. What better way to celebrate old drag and new drag than crowning these two queens together? Let's also not forget the season's narrative about their mentoring relationship. It would make quite an exciting end for the show's sixth season, I'm just saying.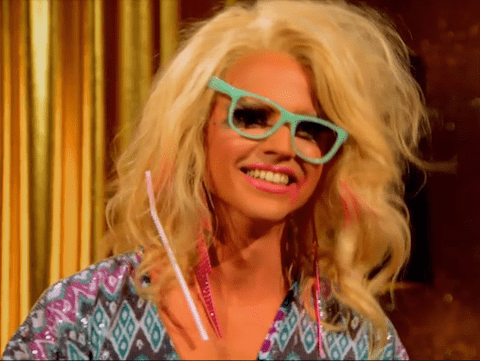 3. Oh, Courtney. I'm so glad I won't have to be bored by you for much longer. The only thing worse than Courtney failing to impress me while seemingly not really trying is Courtney failing to impress me while trying really hard. Both on the runway and chatting with Ru, Courtney's responses felt so insincere and uninspired. Her video performance was deranged. She looked great on the runway (she always does), but I wish she'd actually serve a side of charm with all that body-ody-ody.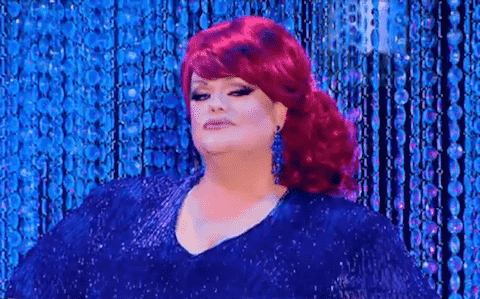 4. That was certainly an unsurprising (though very much warranted) dumping of Darienne Lake. It was just so obvious from the beginning that there was no way she could muscle out any of the top three. Was it really worth sending BenDeLaCreme home? At least she would have made the top four much more interesting. I will admit I loved Darienne's runway ensemble, and she always has such a gorgeous face. I just can't get over that acrid personality and those overstuffed jumpsuits.
What do you think of the final three? Who do you think will take the crown?
If you enjoyed this post, please consider SHARING it on social media.
Also, please LIKE us on Facebook, and follow us on Twitter, and Instagram.