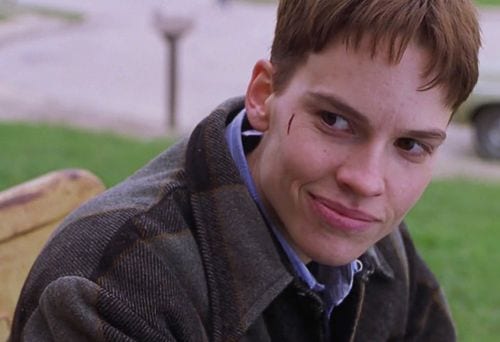 In an interview with the Toronto Star, actor Ethan Hawke shared his thoughts on the changing societal attitudes towards homosexual love, with much of the positive change driven by growing LGBT visibility in pop culture.
Said Hawke: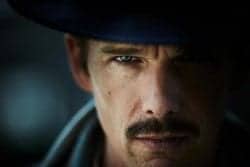 "It's been fascinating to me. One of the biggest differences I think between my generation and my kids is that they have almost zero homophobia. They've grown up thinking that it's not a big deal to have gay characters on TV or in movies like Boys Don't Cry or Kiss of the Spider Woman.
"There are all these things that started this (gay acceptance) ball rolling, and now people are really comfortable talking about it. I think you'll see a lot less teen suicide in the coming years. I really do believe that."
Check out the full article HERE, which offers a fascinating look into how the James Dean classic Rebel Without a Cause was a milestone for gay-positive cinema.