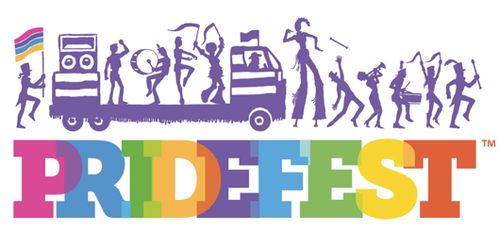 Now that national pride month is winding down, ask yourself: have you ever wanted to organize your own pride parade? Assuming that the answer is "well obviously, who hasn't?" then Atari has a new game with your name on it. Pridefest, the first LGBT-themed game from Atari, allows player to channel their inner event planner, challenging them to throw the most extravagant pride parade they can think of.
"Players will need to solve challenges and complete quests to unlock new parade and festival supplies, or receive other bonuses." Atari said, in a press release. 
"We are excited to be developing Atari's first LGBT-themed game that will give players of all backgrounds the chance to play a fun and unique game that represents a passionate cause," said Todd Shallbetter, Chief Operating Officer, Atari Inc. "We will continue offering a variety of games that are inclusive for all Atari fans and Pridefest ™ is another example of how we are doing that."
Neither gameplay footage nor screenshots have been released, and Atari is keeping quiet about a release date. If we had to venture a guess, however, we imagine Pridefest will play a lot like SimCity, but with better music and NPC gogo boys. Follow the game's development on Twitter or Facebook.