The decriminalization of sex work is among one of the most important steps needed in order to curtail the spread of HIV, according to the findings of a group of HIV researchers recently published in The Lancet and presented at the 20th Annual International AIDS Conference. The need to focus on marginalized populations grows as mainstream populations gain increasing access to HIV-preventative measures and drugs to treat the virus, the research explains.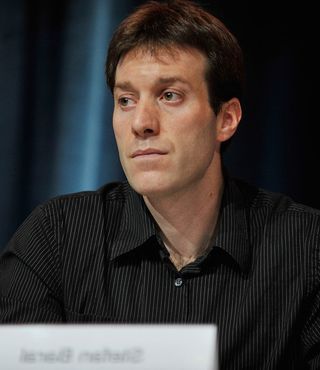 The longer sex work remains illegal, said The Lancet's editor-in-chief Richard Horton, the longer those involved in the profession will generally go without seeking the same kinds of treatments necessary to ensure their sexual safety.
"Why should we condemn and criminalise the exchange of money for sex," He asked. "[E]specially if the severely adverse conditions we create for such exchange hurt women and men and often fatally so?"
In a series of seven studies delving into the role sex work plays in the proliferation of the HIV virus within a country, researchers expressed their concern for sex working individuals. Given the nature of their work, Horton explained, sex workers are at risk of becoming a group for reintroducing HIV back into the general population, in spite of public health initiatives.
Of particular importance, according to Johns Hopkins University epidemiologist Stefan Baral, are male sex workers, who are woefully misunderstood by most HIV-prevention programs.
"When you think of a sex worker, the most common picture that comes to mind is a female sex worker," he elaborated. "Often what's happened is that people want to oversimplify and generalize the epidemic. [W]e end up in a dynamic where we know very little about male sex workers."