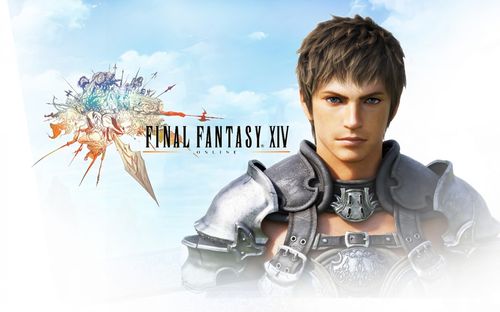 The digital denizens of of Final Fantasy XIV's Eorzrea gathered last weekend to celebrate Square Enix's decision to finally allow avatars of the same sex to marry each other with a virtual pride parade. The inclusion of LGBT marriage comes as the latest in a long line of revisions made to the fourteenth entrant into the Final Fantasy franchise. Initially released in 2010, Final Fantasy XIV was met with widespread disappointment from fans.
Problems ranging from convoluted menu systems to clunky controls to effectively useless non-playable characters drew so much criticism that Square Enix owned up to its mistakes and made the decision to relaunch the game last summer as Final Fantasy XIV: A Realm Reborn. It was a much better game.
As more and more new mechanics were added to the game to enhance gameplay, Square Enix created a forum to get more direct feedback from players. Amongst the hundreds of suggested tweaks to the game was the option for players to create characters that were queer-identified. Statistics surrounding the number of LGBT gamers are few and far between but a survey conducted in 2007 at the University of Illinois at Urbana-Champaign concluded that gay gamers made up about 23% of the gaming population and preferred RPG games like Final Fantasy.
"People within Eorzea will be able to pledge their eternal love and or friendship in a ceremony of eternal bonding." Game director Naoki Yoshida announced at this year's E3. [T]his will be open to people regardless of race, creed, and gender. Two players…if they want to be together, in Eorzea, they can-through this eternal bonding ceremony."
The pride parade was organized by the Rough Trade Gaming Community, a group of LGBT gamers with significant presences in a number of popular massively multiplayer online (MMO) games.
Watch video of the digital pride parade AFTER THE JUMP…