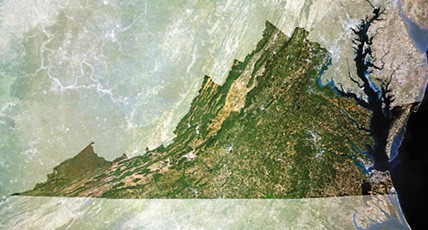 The Fourth Circuit Court of Appeals has struck down Virginia's gay marriage ban. The court has also granted a stay pending appeal.
The ruling was 2-1 with George H.W. Bush appointed Judge Paul Niemeyer dissenting.
USA Today reports:
"We recognize that same-sex marriage makes some people deeply uncomfortable," the majority said. "However, inertia and apprehension are not legitimate bases for denying same-sex couples due process and equal protection of the laws."
The circuit court has jurisdiction over Virginia, Maryland, West Virginia, North Carolina and South Carolina. The panel's decision can be appealed to the full court or to the Supreme Court
Back in June, the 10th Circuit Court of Appeals issued a similar ruling striking down Utah's gay marriage ban.
Read the ruling here.
Developing…