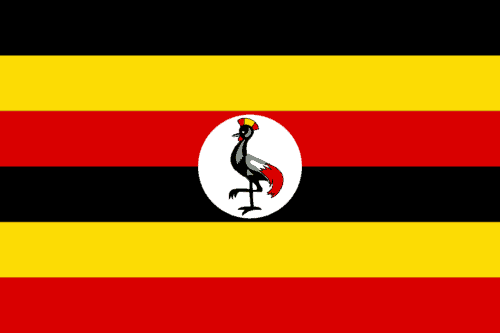 The Constitutional Court of Uganda opened arguments today on a challenge to the country's Anti-Homosexuality Act that was passed by the country's parliament late last year and signed by President  Yoweri Museveni in February.
Speaking again with Towleroad, Richard Lusimbo with Sexual Minorities Uganda (SMUG) said the arguments made against the law today centered on the controversial way the country's parliament passed the bill without quorum – a constitutional requirement for any legislation to become law. After hearing the arguments, the court adjourned the case until tomorrow – with a possible ruling once the case resumes.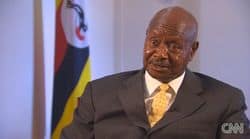 Towleroad readers may recall that Ugandan President Museveni, who has a long history of spouting anti-LGBT comments, initially refused to sign the bill and accused parliament of lawlessly forcing it through after he recommended the law be shelved until the government could study it more clearly.
Buzzfeed adds:
If the court rules against the government, it would not be the first time that the Ugandan Constitutional Court has ruled in favor of LGBT rights. Trans activist Victor Mukasa successfully sued Uganda's attorney general in 2006 for raiding his house while he was head of Sexual Minorities Uganda. Inspired by Mukasa's victory, activist David Kato sued the now-defunct Ugandan tabloid Rolling Stone over a series of articles outing LGBT people. Weeks after winning the case in 2011, Kato was bludgeoned to death.
The case comes as LGBT advocates renew pressure on President Obama to address LGBT rights in Africa.