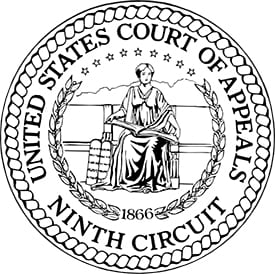 The U.S. 9th Circuit Court of appeals yesterday denied a request by Idaho Governor C.L. 'Butch' Otter for an 'en banc' hearing of its appeal of U.S. District Magistrate Candy Dale's decision from May of this year which struck down the state's same-sex marriage ban. 
In an en banc hearing, the case would be heard before all 11 judges on the 9th Circuit instead of just three.
"I think that the governor thought that Idaho would realize a more favorable result before the limited en banc of 11 judges than a randomly drawn three-judge panel, so the denial may mean that Idaho is less likely to win," said Carl Tobias, a professor at the University of Richmond School of Law in Richmond, Va., who has been monitoring gay marriage cases across the country.
Read the court's decision, AFTER THE JUMP…