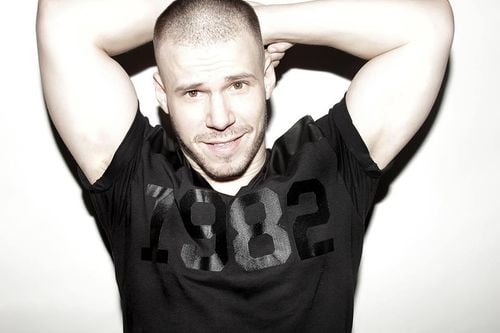 Andrew Sullivan sat down with Gawker's Rich Juzwiak to continue their discussion of Pre-Exposure Prophylaxis (PrEP) and to dissect the thought processes behind the often-taboo idea that people prefer sex sans condoms.
"People aren't necessarily that articulate about it, they maybe don't even understand that exactly," Juzwiak explained, laying out a description of the intimacy sometimes associated bareback sex. "I'm not culturally a barebacker [but if] I have to do monogamy or something like it, my compensation is we're not using condoms."
Listen to Juzwiak's discussion of PrEP's place in modern gay culture with On The Media AFTER THE JUMP…
Juzwiak has been one of the internet's most vocal and high-profile proponents of Truvada, a brand of PrEP that, when used properly, drastically reduces a person's risk of contracting HIV. Despite protestations from those arguing that PrEP poses more harms than potential benefits, Juzwiak has made a cause out of  the controversial drug.
"If you don't contract HIV from bareback sex, was it unsafe?" He wrote earlier this spring. "What does it even matter? Just do better next time and take solace in the personal rules—somewhat informed, somewhat arbitrary—that you suspect are keeping you protected."
Juzwiak's assertion is a rather straightforward one: gay men are having sex without condoms, and they might as well be doing it with at least a modicum of preventative protection:
"But what hasn't harmed you in the past, if you're one of the luckily negative like I am, could still harm you when you do it in the future. Owning up to this fact is a crucial step in choosing to take Truvada, the antiretroviral drug cocktail of tenofovir and emtricitabine that's manufactured by Gilead."