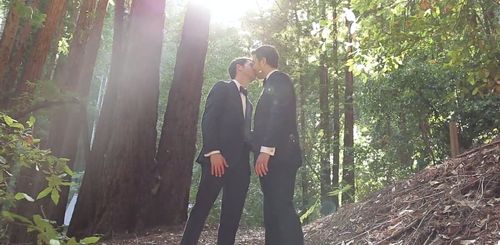 Ben and Daniel met ten years ago; now, they've tied the knot in the beautiful Santa Cruz Mountains, and we are lucky enough to witness just how loving and sweet they are. While the vows are epic, it is their friends and family that really show how special these two are. 
You're invited, AFTER THE JUMP…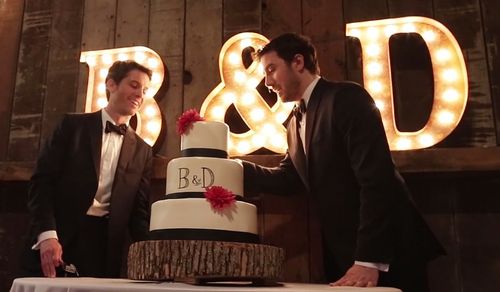 Ben & Daniel || Stones & Flowers from KindleWood Films on Vimeo.