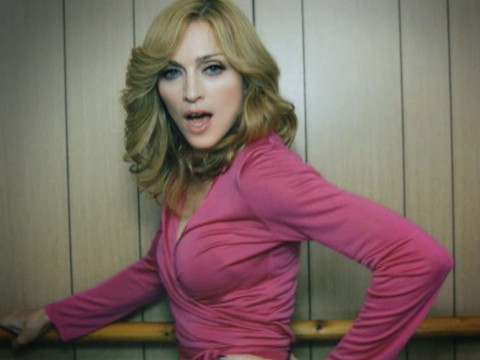 Fifty-six years ago today, in Bay City, Michigan, Madonna Louise Ciccone came into this world. More than half a century later, the pop landscape is forever changed.
The Queen of Pop's legacy extends beyond the more than 300 million records she's sold worldwide. She's appeared in films (with varying degrees of success), written children's books and inspired an entire generation of pop stars. But what makes Madonna so iconic — worthy of not just a college class devoted to her impact, but to an entire academic field of study — is her mastery of multimedia, sexual defiance and ceaseless reinvention.
Friends with Keith Haring and a member of the 1980s New York downtown arts scene, Madonna grew out of a heavily queer community. (She's even attributed her initial push to pursue stardom to her gay ballet teacher.) Madonna's sound and image pulses with queer sensibility, from the gay ballroom culture referenced in "Vogue" (or "borrowed," if you're being kind; "misappropriated" if you're being serious) to the sweaty rhythms ripped from the clubs. She's loudly championed equality, spoke out on the AIDS crisis, and, though her track record is far from flawless, she's driven a huge amount of conversation about queer issues into the mainstream consciousness.
Don't just stand there, let's get to it: Celebrate the birthday [material] girl with some of our favorite clips, AFTER THE JUMP …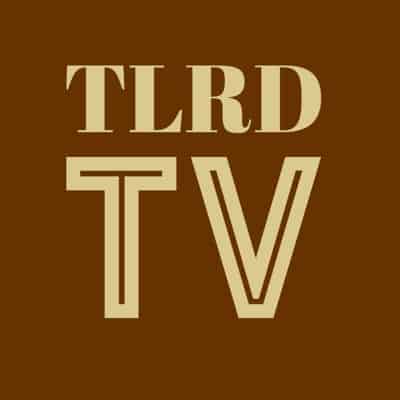 MTV's Video Music Awards have yet to create a more memorable performance than Madonna's rendition of "Like A Virgin" at the very first show in 1984. The scene is etched in the collective consciousness: A young Madonna, clad in a wedding dress, descends a massive wedding cake and writhes on stage. It was a definitive moment for Madonna, the network and American pop music.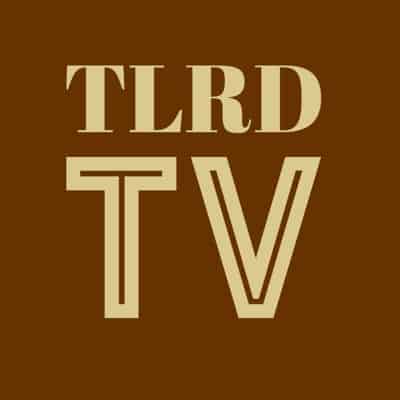 Madge inked a sweet endorsement deal with Pepsi in 1989 before dropping the video for "Like A Prayer." The video for the Madonna classic provoked the ire of the Vatican for its controversial use of Catholic symbolism. Eventually the uproar from the religious community forced Pepsi to cancel her contract, but the song reached number one on the Billboard 200 and sold 15 million copies worldwide.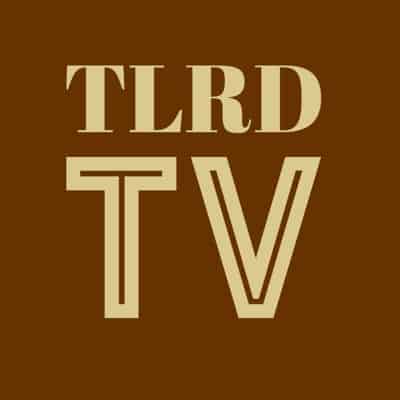 Her music has crossed many genres, including disco, dance and hip-hop. (Let's not talk about the rapping.) A constant chameleon, one example of Madonna's stylistic shifts was her interest in '90s dance and rave music, which she incorporated into her album Ray Of Light in 1998.
Pop stars who grew up watching Madonna dance and "sing" into a headset mic are still overtaking the charts today. Sure, there was Britney and Christina (whom Madonna famously kissed at the VMAs in 2003), but also Katy Perry, P!nk and, of course, Lady Gaga. The list goes on and on. You can see her duet with another Madonna-inspired star, Miley Cyrus, in the clip above.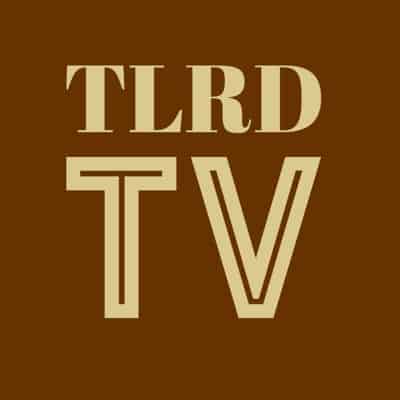 For as much carrying on as folks do about Madonna's controversies and image, it's easy to overlook her very real talents. No one is going to argue she's a powerhouse singer, but she is a skilled lyricist and songwriter. As just one example, she received praise from fellow pop-songwriting masters ABBA on her track "Hung Up," which samples ABBA's "Gimme! Gimme! Gimme! (A Man After Midnight)." They called it "a wonderful track – 100 percent solid pop music." 
With someone as prolific (and divisive) as Madonna, there's always lots to discuss. We've only barely touched on why Madonna matters. Share your thoughts in the comments.