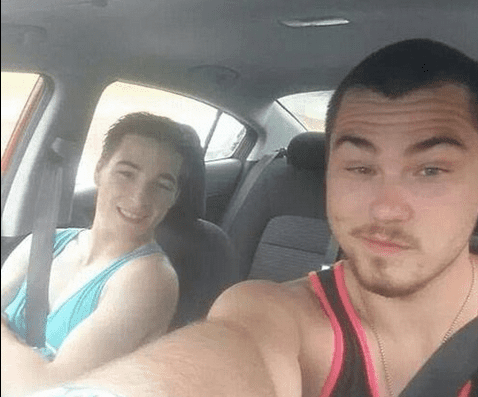 A Minnesota hunting club has agreed to pay for a gay couple's wedding after its initial refusal of the request was brought to the attention of the Minnesota Department of Human Rights, Star Tribune reports: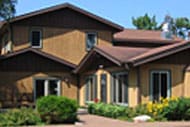 The owners of LeBlanc's Rice Creek Hunting and Recreation Inc. agreed to pay about $8,500 to cover the upcoming wedding of Cole Frey and Adam Block, as well as apologize to the two men and comply with the state's nondiscrimination law in the future.
Frey, 20, and Block, 18, said Friday that they met last October and became engaged in November. In February, Frey said, he contacted LeBlanc's to inquire about having the wedding at its clubhouse after his stepmother suggested it. He said he didn't immediately reveal that he was marrying a man, and was told their desired date was available.
A few weeks later, Frey said, he went to sign papers and leave a security deposit. "That's when they found out it would be between two males," Frey said. "They told us they don't condone same-sex marriage, and they wouldn't be marrying us on their property."
Following settlement talks with the Department of Human Rights, the club's owners claimed it was a simple case of misunderstanding state law. 
"They made a mistake and we did everything in our power to correct it," [LeBlanc's attorney Paul Rogosheske] said. "This couple is going to have a great wedding and I can assure you LeBlanc's is going to be open to everybody."
A Minnesota Department of Human Rights press release adds:
This is Minnesota Department of Human Rights' first same-sex wedding case involving discrimination in public accommodation based on sexual orientation since same-sex marriage was legalized on Aug. 1, 2013. Sexual orientation was added to the Minnesota Department of Human Rights Act in 1993.
[top photo via Facebook]