ROBIN WILLIAMS: One of his last videos was to a struggling terminal cancer patient.
APPLE: The company's holiday ad that just won an 'Outstanding Commercial' Emmy
BUBONIC PLAGUE: The past, present, and future of the infamous disease. 
HEAVY METAL HORSE: A real life rocking horse.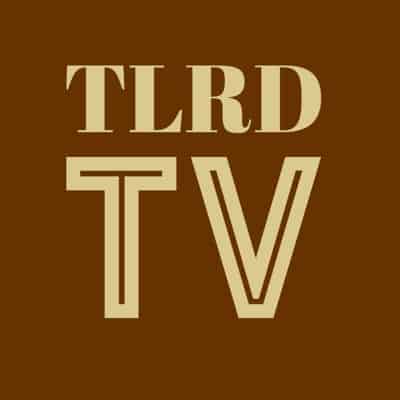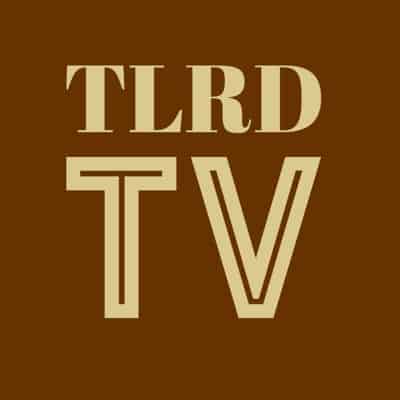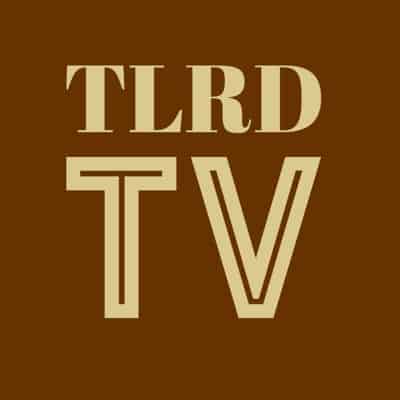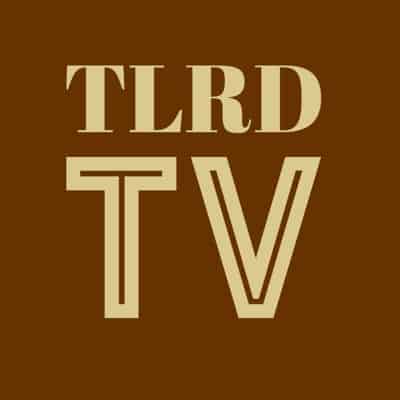 For more recent Guides to the Tube, click HERE.