Hillary Clinton says she will make her decision on whether or not to run for President "probably after the first of the year."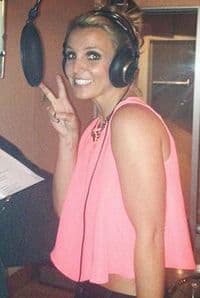 Joan Rivers funeral this Sunday is going to be private, invitation-only with no press allowed – a far cry from the extravagant "showbiz" funeral event she wrote about in her 2012 book. 

 Britney Spears is back in the recording studio. 

 Gautam Raghavan, the White House's LGBT liaison, will leave the Obama administration after more than 5 years to join the Gill Foundation – one of the nation's largest funders and organizers of LGBT civil rights work. 

 Sign the letter: Tell Secretary of State John Kerry we need to appoint a senior official to put the spotlight on LGBT issues internationally. 

 Brad Pitt and Angelina Jolie will play a married couple in the south of France who become "sexually obsessed with their neighbors" in the upcoming film By the Sea.

 Meet the new plaintiffs in the class action lawsuit against Georgia's same-sex marriage ban.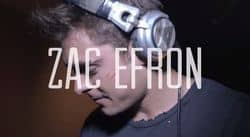 First look at We Are Your Friends the upcoming film about electronic music starring Zac Efron.

 The Spartanburg Area Chamber of Commerce in South Carolina has approved flying a rainbow flag at its headquarters ahead of an LGBT march and festival taking place in the city. Said CEO Allen Smith, "This is a position saying we're welcoming to alla nd we will not exclude any"

 In honor of his wife's 33rd birthday yesterday, Jay-Z posted a tribute video to Queen Bey. Check it out here. 

 A Catholic school principal in Ireland is defending his decision to bring a group of senior students to a gay pride parade, saying "We just wanted to walk to show solidarity with what is a marginalised group in our society, to show them compassion, dignity and respect."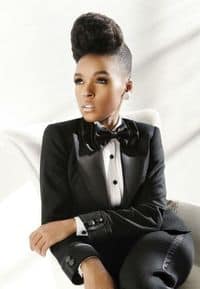 Gwen Stefani debuts her adorable baby boy Apollo at the 2014 U.S. Open. 

 The Janesville School Board in Wisconsin has adopted a policy allowing transgender students access to the bathroom and locker room of the gender with which they identify.

 Musician Janelle Monáe admits "people assumed that I was gay" because of her fascination with wearing tuxedos.

 Duke University adds optional gender identity and sexual orientation questions to admissions application.

 A Chicago woman was struck and killed yesterday by a chunk of stone that fell off a gargoyle statue on a 140-year-old church

 Apple CEO Tim Cook says Apple will add revamp its iCloud security in the wake of the celebrity photo hacking scandal.