Lena Denham loves celebrity gossip: ""I know that by reading them I'm supporting an industry that hurts people who are making art and putting themselves on the line. Still, all I want to know is who is breaking up with whom and who might be pregnant."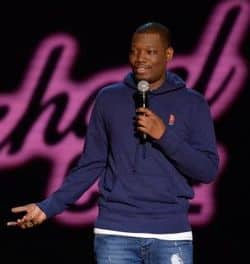 Daily Show correspondent Michael Che is replacing Cecily Strong at the Weekend Update desk on Saturday Night Live. 

 Video game company Electronic Arts says it is fixing a system in its newly released The Sims 4 that forbids characters with gay names or descriptions from being uploaded to the public gallery. 

 David Beckham's latest tattoo was apparently inspired by Beyoncé and Jay Z

 Stevie Nicks speaks to Out about her return to spotlight and gay fanbase: "I can't say that I'm so glad that gay people like my music, because I have never looked at gay people as different from any other people. We are all one consciousness. The fact that anybody loves my music makes me feel very good, because this is what I do."

 5 signs the Supreme Court will take up a gay marriage case during its closed-door meeting on September 29.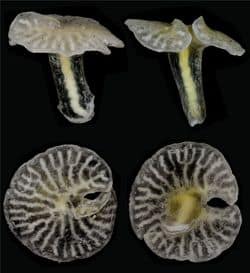 New deep-sea dwelling, mushroom-shaped organisms have researchers baffled, as they defy all existing classifications of life. 

 Hillary Clinton leads the pack for Iowa voters' choice in hypothetical Democratic presidential nominees for 2016. "According to a new CNN/ORC poll, 53% of all registered Democrats contacted in Iowa said they would support Hillary Clinton if the 2016 caucuses were held today. That number far outpaces the 15% that would opt for Vice President Joe Biden, 7% who would choose Sen. Elizabeth Warren and 5% who would pick Sen. Bernie Sanders."

 The Palin clan may or may not have been involved in a drunken brawl at a party in Anchorage last weekend. 

 The doctor who performed the endoscopy on Joan Rivers has stepped down after his clinic's board asked him to do so.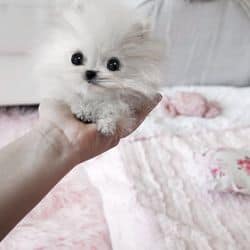 Paris Hilton buys 'smallest Pomeranian in the world' for $13,000, names him Mr. Amazing. 

 Robert Downey Jr. opens up about his past addictions and how he's passed it down to his 21-year-old son Indio – who pled guilty to drug charges earlier today. 

 Justin Bieber and Selena Gomez are once again boyfriend and girlfriend. 

 Study reveals Americans prefer red wine to white.

 Disney is set to inject some fun into its Epcot theme park with the addition of a Frozen attraction in the park's Norway pavilion.