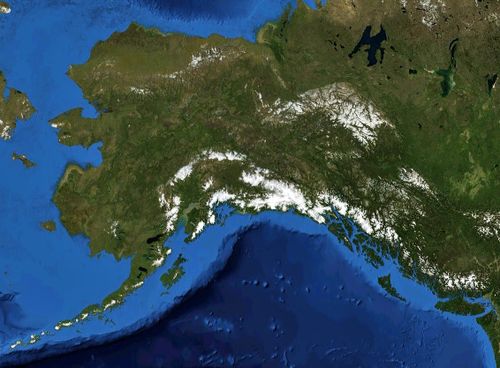 A federal judge has ruled that Alaska's same-sex marriage ban is unconstitutional, Alaska Dispatch News reports:
Judge Timothy Burgess wrote in a summary judgment that Alaska's "refusal to recognize same-sex marriages lawfully entered in other states is unconstitutional as a deprivation of basic due process and equal protection principles under the Fourteenth Amendment of the U.S. Constitution."
The lawsuit was filed in Anchorage in May.
The ruling takes effect immediately.
Read the full ruling BELOW: