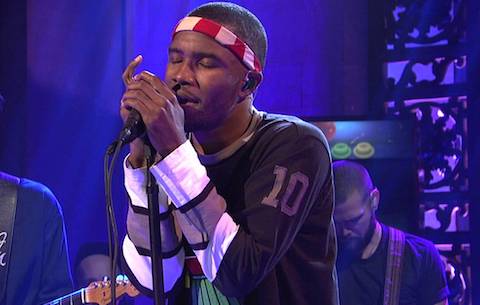 There are always new icons in the making. Earlier this year, users of gay app Jack'd voted to select their top gay icons of 2014. Near the top of the list was R&B singer Frank Ocean (second only to Michael Sam).
Ocean made waves (pun wholly intended) in 2012 when he made headlines for posting a lengthy coming out on his tumblr. In what was originally intended to be the liner notes for his album Channel Orange, Ocean wrote: "4 summers ago, I met somebody. I was 19 years old. He was too." With that one pronoun, Ocean became one of the most prominent faces in hip-hop to acknowledge a same-sex attraction.
As writer Gerrick D. Kennedy asserted in The Los Angeles Times, "The straightforward letter … is undoubtedly the glass ceiling moment for music. Especially black music, which has long been in desperate need of a voice like Ocean's to break the layers of homophobia."
Following the letter's publication, many members of the hip-hop community responded with their support. Jay-Z posted a thank you letter. Beyoncé wrote a poem. Def Jam records co-founder Russell Simmons wrote: "Today is a big day for hip-hop. It is a day that will define who we really are. How compassionate will we be? How loving can we be? How inclusive are we?"
Unfortunately, not everyone was as compassionate or inclusive as Simmons may have hoped. Rapper T-Pain told VladTV, "I think the radio is getting more gay friendly, I don't think urban music or anything is getting more gay friendly. If that was the case Frank Ocean would be on a lot more songs … I know n—gers that will not do a song with Frank Ocean just because he's gay."
But Ocean didn't do it to change the world. Though not intentionally political, his decision was deeply personal. His letter said "Before writing this I'd told some people my story. I'm sure these people kept me alive, kept me safe.. sincerely. These are the folks I wanna thank from the floor of my heart. Everyone of you knows who you are.. great humans. Probably Angels. I don't know what happens now, and that's alrite [sic]. I don't have any secrets I need kept anymore."
All of this wouldn't have had nearly the impact it did if Channel Orange wasn't such a remarkably brilliant album. Check out some of our favorite Ocean performances, AFTER THE JUMP …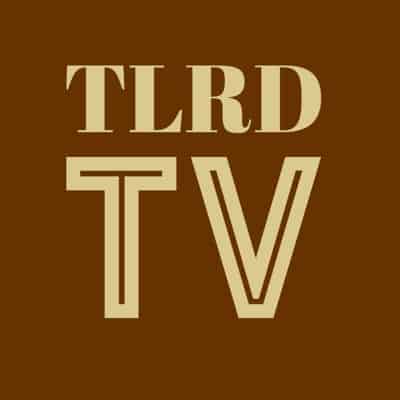 Ocean began songwriting for the likes of Brandy, Justin Bieber and John Legend. He's also written for Beyoncé and guested on her track "Superpower", above. While working as a songwriter in Los Angeles, Ocean began working with the hip-hop collective Odd Future.
Prior to Ocean's coming out, the gender pronouns in his lyrics had journalists speculating about his sexuality. His song "Bad Religion", which you can see him perform in the clip above, features lines like "I could never make him love me, Never make him love me." In 2012, he described to GQ how that pressure pushed him to come out: "I had Skyped into a listening session that Def Jam was hosting for Channel Orange, and one of the journalists, very harmlessly … wrote a piece and mentioned that. I was just like, 'F— it. Talk about it, don't talk about it—talk about this.' No more mystery. Through with that."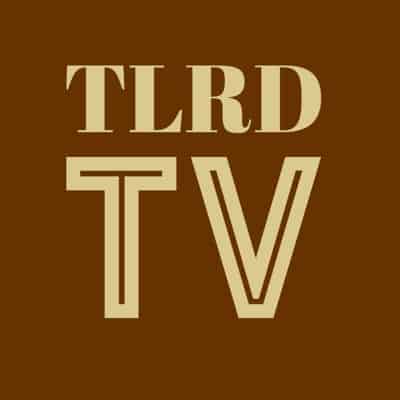 Ocean has a unique style that blends rap, soul and R&B. With electronic flourishes and nontraditional song structures, his largely mid-tempo catalog carries echoes of Prince, Stevie Wonder and Erykah Badu. Above all, he's a skilled storyteller whose work expertly explores themes of love, loneliness, nostalgia and maturity.
Channel Orange received heaps of critical praise. It was nominated for four Grammy awards, winning one (Best Urban Contemporary Album), at the 55th Grammy Awards. (He also was nominated for his work with Kanye West & Jay-Z on "No Church In the Wild.") See Ocean perform a stand-out track from Channel Orange, "Thinkin Bout You," above.
His coming out has already inspired so many, and not just the younger generation. Clive Davis, who came out in 2013, lauded Ocean for his bravery in an interview with MTV News.
What's your favorite Frank Ocean track?