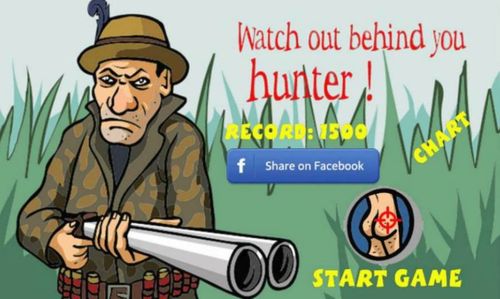 Google has removed a game from its Play store that tasks players with hunting and killing gays after news began spreading online about the offensive app. 
The game, Ass Hunters, stated in the description: 
Play and do not be gay! Legendary game where you are hunter and your mission is to kill gays as much as you can or escape between them to the next level. Gays may be hidden in bushes and unexpectedly catch you. Remember when they catch you they will do with you whatever they want 
Although its unknown exactly when the game first appeared on Google Play, Metro UK reports the game is actually several years old and was downloaded 10,000 times over the past two days.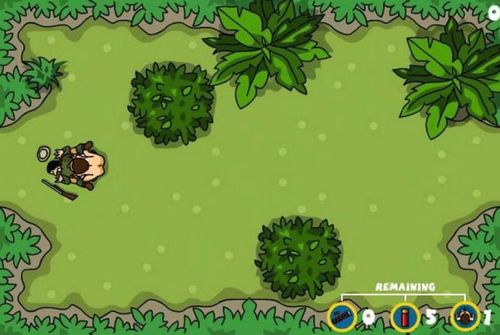 Applications on Google Play must adhere to the developer program policies, which ban content depicting sexually explicit material, violence and bullying, or hate speech. 
Towleroad has reached out to Google for comment.