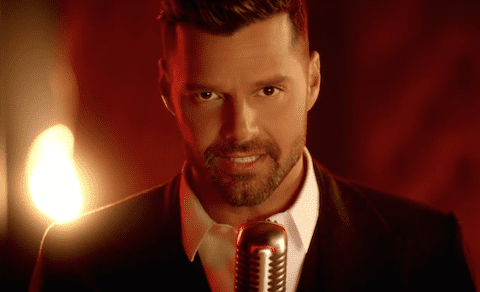 When legendary newswoman Barbara Walters looked back at her career, her biggest regret was an interview with Ricky Martin.
"In 2000, I pushed Ricky Martin very hard to admit if he was gay or not, and the way he refused to do it made everyone decide that he was. A lot of people say that destroyed his career, and when I think back on it now I feel it was an inappropriate question."
Martin, who is credited with kickstarting the Latin pop movement, wouldn't actually come out until a decade later. In 2010, while working on his memoir, Me, Martin posted a lengthy message on his website about embracing his truth. It ended simply: "I am proud to say that I am a fortunate homosexual man. I am very blessed to be who I am." Having dedicated his time to many causes, including disaster relief and ending human trafficking, his coming out opened opportunities for him to advocate for LGBT issues, eventually earning him a Vito Russo award from GLAAD in 2011.
"Something as simple as standing at that (gay rights group's) dinner and saying, 'I'm gay,' creates so may emotions I've never felt before," he told OUT magazine in 2010. "I didn't do it earlier because of fear, and bottom line it was all in my head. I was seduced by fear and I was sabotaging most of my life—my music, my relationships with my friends, with my family, with everybody. That's something I need to share because I know that a lot of people are going through what I went through, no matter what their age, and fear cannot control us."
In addition to his music career, Martin has credits from stage and the small screen. Check out some of our favorites, AFTER THE JUMP …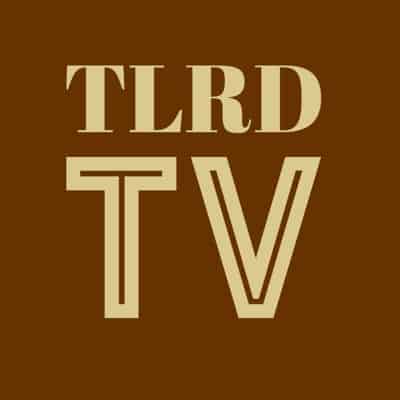 Martin got his first big break at 13 years old as a teen heartthrob in the Puerto Rican boyband, Menudo. He has said he always knew he was attracted to men, but he also confessed to GQ in 2013 that he would bully gay people. "I used to look at gay men and think, I'm not like that, I don't want to be like that, that's not me. I was ashamed. When you're told you're wrong by everyone, from society, from your faith — my self-esteem was crushed. I took my anger out on those around me….I look back now and realize I would bully people who I knew were gay."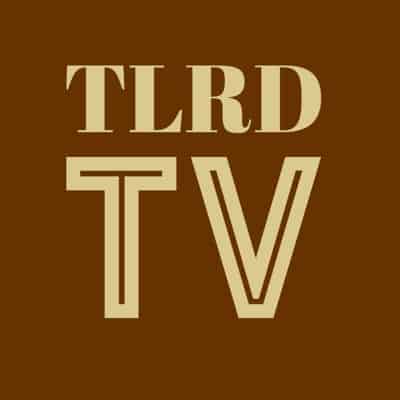 If you were to choose a single moment as the spark that set off the Latin pop explosion of the late '90s, many point to Martin's performance of "La Copa de la Vida" at the 41st Grammy Awards.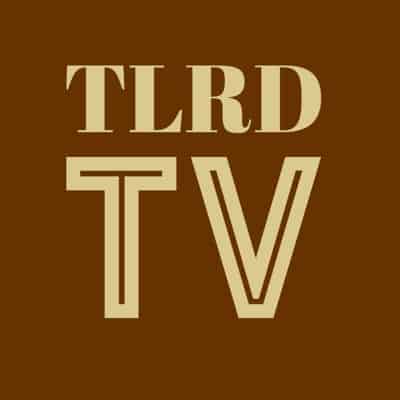 He was already a star internationally when he released his self-titled English-language album in 1999. The lead single, "Livin' La Vida Loca" was Martin's biggest U.S. hit, and the album would go on to sell more than 22 million copies, paving the way for artists like Enrique Iglesias, Shakira and Jennifer Lopez to find success on American mainstream radio.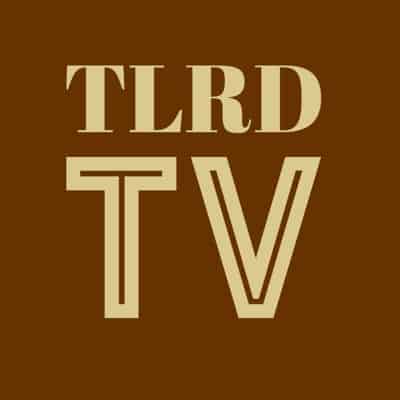 In addition to his music career, Martin also is an actor. On Broadway, he played Marius in Les Misérables in 1996 and then Ché in a 2012 production of Evita. You may have also caught him on American television, including his work on General Hospital and guest appearance on Glee in 2012.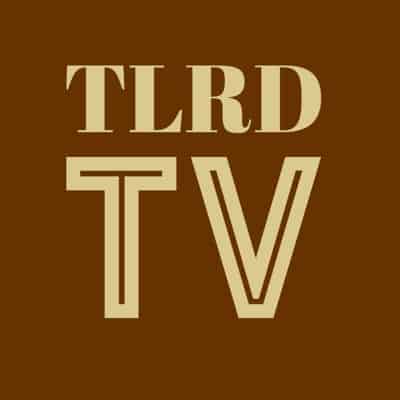 His next solo album is due out next year. You can see the video for the first single, "Adios," above.
What's your favorite Ricky Martin performance?