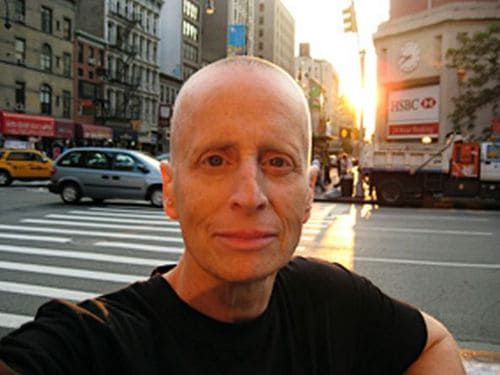 Leslie Feinberg, a well-known transgender activist and author of Stone Butch Blues, died on Saturday due to complications from multiple tick-borne illnesses. 
Feinberg's family provided The Advocate with an obituary that read, in part:
She died at home in Syracuse, NY, with her partner and spouse of 22 years, Minnie Bruce Pratt, at her side. Her last words were: "Remember me as a revolutionary communist."
Feinberg was the first theorist to advance a Marxist concept of "transgender liberation," and her work impacted popular culture, academic research, and political organizing.
Her historical and theoretical writing has been widely anthologized and taught in the U.S. and international academic circles. Her impact on mass culture was primarily through her 1993 first novel, Stone Butch Blues, widely considered in and outside the U.S. as a groundbreaking work about the complexities of gender. […]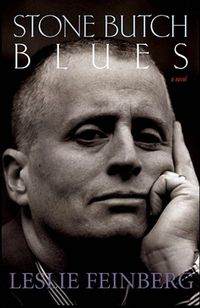 At the time of her death she was preparing a 20th anniversary edition of Stone Butch Blues. She worked up to within a few days of her death to prepare the edition for free access, reading, and download from on-line. In addition to the text of the novel, the on-line edition will contain a slideshow, "This Is What Solidarity Looks Like," documenting the breadth of the organizing campaign to free CeCe McDonald, a young Minneapolis (trans)woman organizer and activist sent to prison for defending herself against a white neo-Nazi attacker. The new edition is dedicated to McDonald. A devoted group of friends are continuing to work to post Feinberg's final writing and art online at Lesliefeinberg.net.
Throughout her life, Feinberg participated in and helped organize numerous anti-war, pro-labor, and anti-racist demonstrations. You can read more about Feinberg's long life of activism by reading her full obituary over at The Advocate here. 
Our thoughts go out to Feinberg's friends and family.