Besties, a gay web series from creators Kevin DeBacker & Eric Brown, looks at what happens when two male besties, one gay, one straight, take their co-dependent relationship to the next level by creating a joint OK Cupid profile and tackle the world of online dating together: "We're trying a new approach to online dating. We're looking to quad date. Yep. If you are gay man, and have a single bestie girlfriend, hit us up. If you are a girl with a bestie guy bud, hit us up."
The idea for the web series was inspired by DeBacker and Brown's real life experiences attempting to "quad date." They became something of an OK Cupid sensation in New York after creating their joint profile, "FalconNebula." The messages quickly poured in and what started as a joke turned into a reality. But what exactly was the appeal to the other bestie pairs that contacted them? A profile of DeBacker and Brown in New York Magazine's The Cut shed some light on the matter:
So Girls liked the concept because "Any straight dude who is besties with a gay man tells me he's comfortable with his own sexuality," said Amanda Power, a hairstylist who quadded with Eric and Kevin last summer. And rather than reduce women to "fag hags," the quad-dating arrangement celebrated their kinships with gay men. The men, for their part, seemed taken with the notion of the "bromance," especially one that wasn't fraught with heterosexual anxiety.
After more than a few real life quad dates, it occured to DeBacker and Brown that their rarified experiences provided ample comedic gold for a web series. They were not wrong. And thus, Besties was born. 
Watch all four episodes of DeBacker and Brown's adventures in quad dating, AFTER THE JUMP…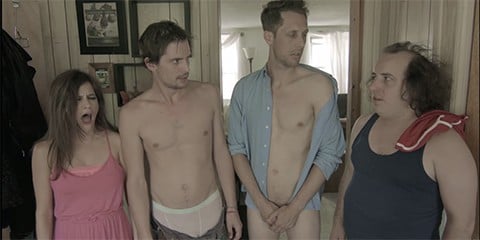 EPISODE 1: "KEVIN AND ERIC"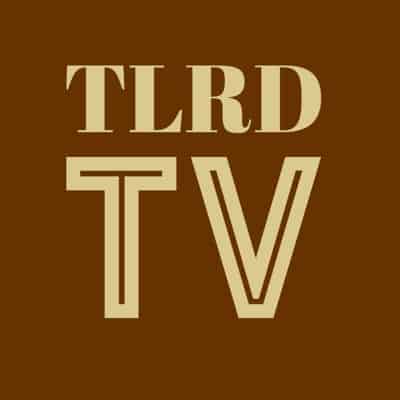 EPISODE 2: "LILITH AND XANTHER"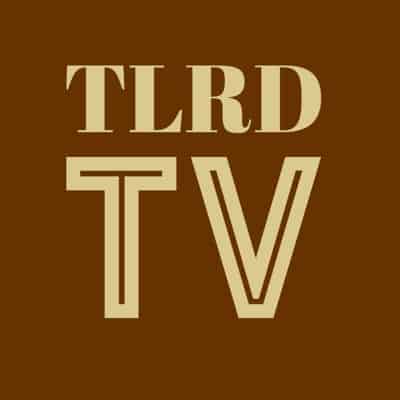 EPISODE 3: "SEAN AND VIOLET"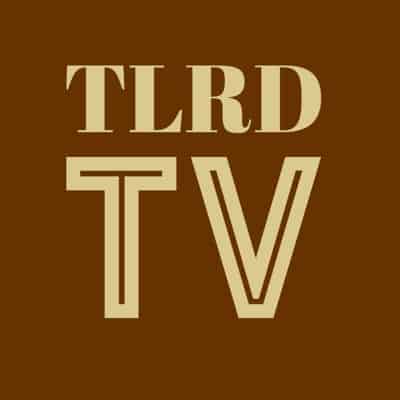 EPISODE 4: "DOROTHY AND JIM"