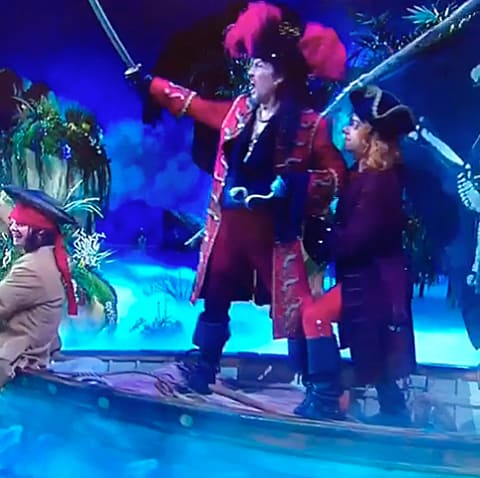 If you made it through last night's Peter Pan Live without chopping off your own hand (or ears), you were treated to the fancy dancing of pirates and the rapturous sounds of a high note from Christopher Walken's Captain Hook which sent your pets scurrying to the furthest rooms in the house.
And thus came the Vines.
Watch (click audio icon in lower right of each for sound), AFTER THE JUMP…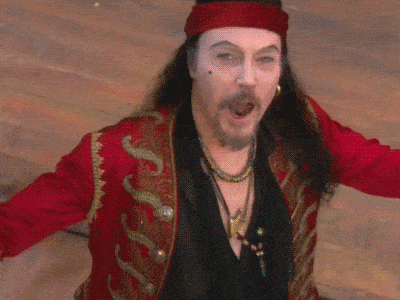 Here we go:
Did you SEE those moves?
That note:
That Note:
That Note:
That NOTE:
Enjoy your new ringtone:
From above:
What everyone was thinking:
He was getting it:
Allison Williams sums it up: