Sir Elton John's new hubby David Furnish will not be receiving an honorary spousal title that typically comes when a man with a royal title marries a woman.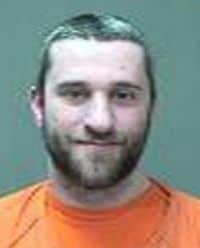 Utah man nearly drowns during eggnog chugging contest at an office Christmas party. 

 Saved By the Bell star Dustin Diamond (Skreech) was arrested last night on charges he threatened someone with a switchblade. 

 A 48-year-old Cleveland man who goes by the nickname "Cowboy" was attacked with a two-foot sword on Christmas Eve after enraging another man by accusing him of being gay. 

 Prince Harry shows some skin for charity football game.

 Scientists create first artificial human eggs and sperm using embryonic stem cells. 

 Rihanna's Christmas tree or futuristic butt plug?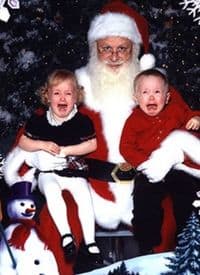 30 children who are positively terrified of Santa Claus. 

 Michael Phelps is practically naked at a pajama party with girlfriend Nicole Johnson. 

 Marvel casts Mike Colter as superhero Luke Cage for an upcoming Netflix series. 

 Maryland Governor Martin O'Malley is keeping one eye on 2016 and the other on Hillary Clinton. 

 FIRST LOOK: The Lance Bass and Michael Turchin wedding. 

 Rand Paul loves Festivus. 

 Markandey Katju, a retired Indian Supreme Court judge, calls gay marriage "humbug and nonsense".