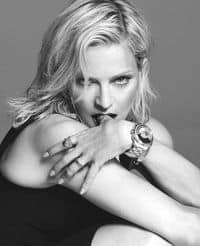 NYC mayor Bill de Blasio has announced a retraining of New York police officers after the death of Eric Garner led to angry protests and calls for reform. 

 Madonna takes Lady Gaga's job as the face of Versace.

 The ACLU of Nebraska has asked a judge to order the state to recognize same-sex marriages while the lawsuit against the state's gay marriage ban is pending. 

 Seth Rogen and James Franco's The Interview salaries have been revealed in the latest Sony hacking leak. 

 Psy's "Gangnam Style" video is so popular it broke YouTube's view counter. 

 Bill Cosby breaks his silence following sexual assualt allegations, says "thank you" to supporters like Whoopie Goldberg.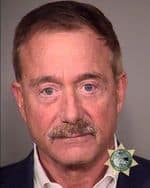 HRC and Victory Fund co-founder Terry Bean has plead not guilty to sex abuse charges involving a 15-year-old boy. 

 Cat accidentally gets packed in cardboard box during owner's move to Hawaii, manages to survive the 36 day journey without food or water. 

 Meet the new Bond girls. 

 Prince Harry dishes on his infamous nude Las Vegas trip. 

 Nick Jonas is set to open for Iggy Azalea on tour next year. 

 Tea Party nut Peter King blames the death of Eric Garner on asthma and obesity. 

 2014: the hottest year ever measured.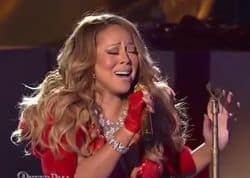 Mariah Carey stumbles a bit on her NBC live performance of "All I Want for Christmas is You"

 The fight over gay marriage in Missouri continues, with Senate President Pro Tem Tom Dempsey and House Speaker Tim Jones have filed a motion asking to intervene in a Jackson County court case so they can appeal it to the state Supreme Court.

 The case of the missing University of Texas brains has been solved.

 "Law & Order" and "Agents of S.H.I.E.L.D" actress Saffron Burrows reveals she married her longtime partner Alison Balian last year.