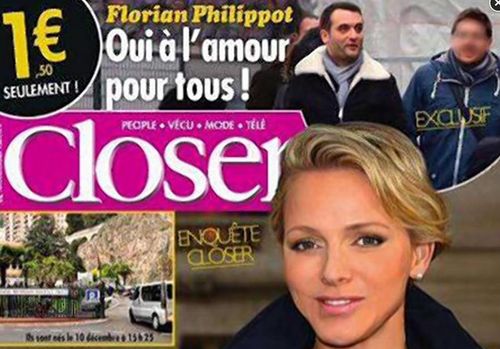 Florian Phillippot, a leader of one of France's far-right, nationalist parties is set to take a French gossip magazine to court after the tabloid outed him as gay, New York's Daily News reports: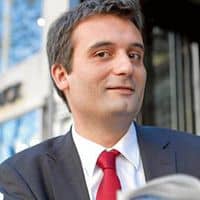 Philippot, who is the Front National's vice-president, was pictured with his boyfriend on a trip to the Austrian city of Vienna last week.
The incident has caused outrage in France, where the private lives of politicians usually remains beyond public scrutiny.
Closer's article was headlined: "At last a real weekend away from Paris."
Inside, the magazine's article was entitled "Yes to love for all."
This is a play on the words "Marriage for All," which was the name of the controversial 2013 bill legalizing gay marriage in France.
The Telegraph has more on the reaction in France: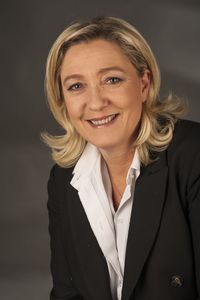 The rare breach of Gallic press protocol is an embarrassment for the FN, whose attitude towards homosexuals has historically ranged from ambivalent to downright homophobic. […]
Politicians across the board slammed the revelation as an unacceptable breach of Mr Philippot's private life.
FN leader Marine Le Pen denounced what she called "a very grave violation of individual liberties".
The Front National party opposed last year's gay marriage law, and its former leader Jean-Marie Le Pen once described homosexuality as a "biological and social anomaly" and was reportedly fond of making jokes about AIDS. Since taking over the party from her father, however, Marine has attempted to modernize the FN to attract conservative gays in France. 
Closer's editor, meanwhile, is standing behind the story, saying that high-profile heterosexual public figures receive just as much private scrutiny from the outlet.