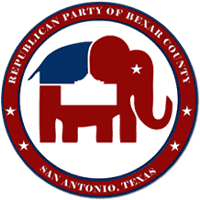 Emboldened by November election results, a Republican Party committee in San Antonio has submitted a resolution to the county GOP calling for "the repeal of our local governments' pro-homosexual policies." 
The resolution, first reported by Out In SA, calls for the repeal of San Antonio's nondiscriination ordinance passed last year, as well as policies extending benefits to the same-sex partners of city and county employees.
The measure's passage followed months of public debate, public prayer against it, and headlines over City Councilwoman Elisa Chan's remarks on the bill, in which she called LGBT people "disgusting".
The resolution begins by referencing several anti-gay planks from the Texas GOP platform, including one which states that "homosexuality tears at the fabric of society and contributes to the breakdown of the family unit." 
The resolution then erroneously states that "homosexual, bisexual, and transgendered persons already have constitutionally protected civil rights," before grossly mischaracterizing provisions of the San Antonio nondiscrimination ordinance. 
Finally, the resolution threatens that if Republicans in San Antonio, the nation's seventh-largest city, don't repeal the measures, the party will urge voters to "'throw the rascals out' and elect officials who will carry out the resoution." 
From Out In SA:  
It should come as no surprise that the chairman of the committee that drafted the resolution is Jack M. Finger, perennial City Council gadfly and self-proclaimed homophobe.

Finger was one of 14 applicants who sought to fill the unfinished term of former City Councilman Diego Bernal. During his interview before the City Council, Finger said he "had friends in the homosexual community."
The resolution, signed by 10 members of Finger's group, will be submitted to the county Republican Party's executive committee on Jan. 8. 
Read the resolution and watch a 2011 video of Finger speaking out against domestic partner benefits and the, AFTER THE JUMP …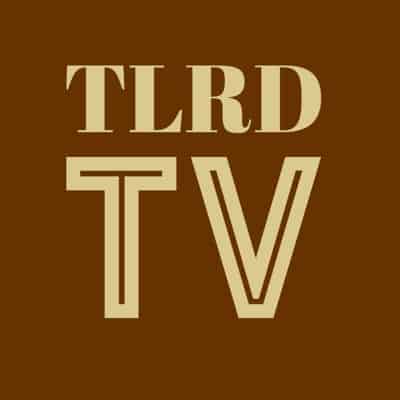 Bexar GOP Resolution via Out in SA