BILL O'REILLY: Explains to Seth Meyers whats wrong with Elizabeth Warren.
SESAME STREET: Ian McKellen teaches the Cookie Monstor the word "resist"
WIKIPEDIA: A look at the edits into history that were made in 2014.
ENCELADUS: Is there life on Saturn's tiny, frozen moon?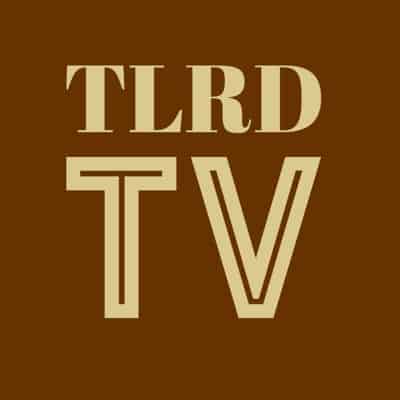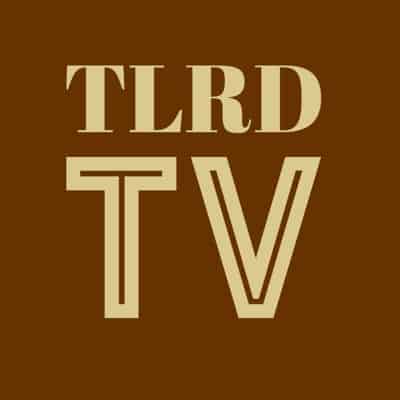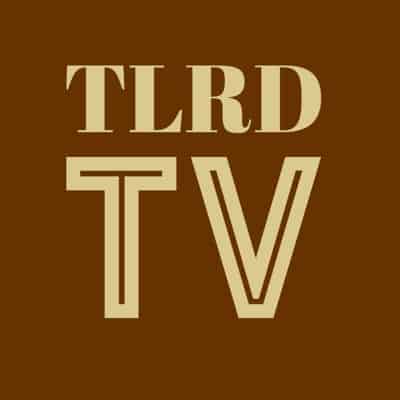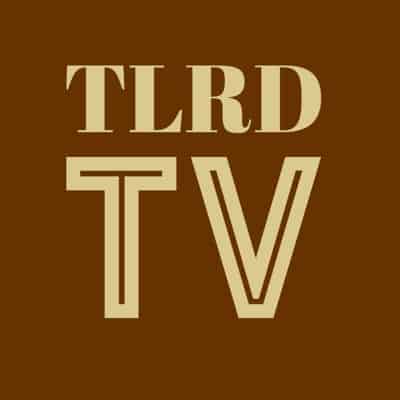 For more recent Guides to the Tube, click HERE.