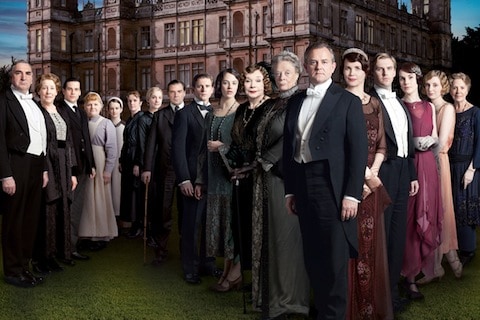 British tabloids are reporting the hit 20th century aristocratic drama Downton Abbey will be coming to an end later this year after its sixth season. 
People reports: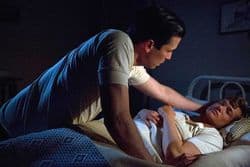 The Daily Mirror says writer Julian Fellowes is turning his back on Downton so he can work on a new project for NBC, The Gilded Age, set in 19th century New York. 
"We wouldn't comment on speculative stories about our programs," the show's U.K. broadcaster, ITV, says in a statement, while a show insider tells PEOPLE. "There has been this speculation since [season] 2." 
The show is commissioned on a season-by-season basis, and the only thing insiders know is which cast and crew will be working for the next, sixth season. 
The Mirror said that ITV was on the hunt for a replacement drama and that actors were actively seeking new work while they were in Los Angeles for the SAG Awards. But this is normal, the insider adds. 
Season 5 is currently airing Sunday nights on PBS.