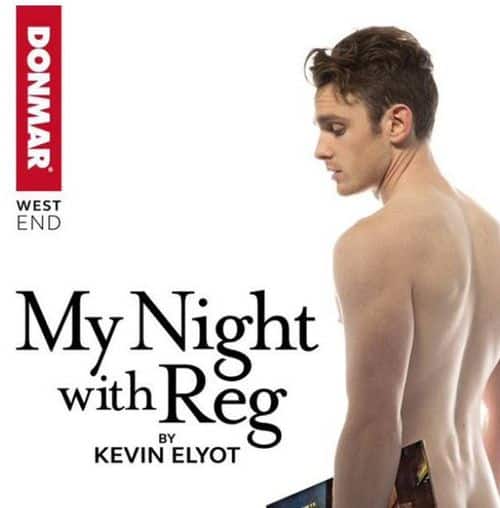 My Night With Reg is a classic AIDS-themed comedy production by Kevin Elyot that has been making the rounds since 1994. For the 20th anniversary a new poster was produced, featuring actor Lewis Reeve's hanging buns, partially obscured by David Bowie's Ziggy Stardust album. But while the ad met London's advertising restriction standards, Transport for London – which runs the underground – deemed it too racy and banned it from being displayed. 
The Evening Standard got a statement from a TfL press officer, confirming "if it has been rejected it means that it doesn't meet the guidance that we have set." The Standard noted that Justin Bieber's photoshopped bulge evidently does meet the guidance of the TfL.
The play's revival began Saturday and officially opens this Friday at the Apollo Theater and is scheduled to run through April 11th.