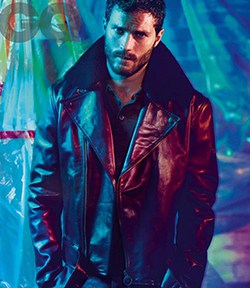 Courtney Love set to make her opera debut in NYC this week.

EW takes a look at Paul Rudd as Ant-Man.

Jamie Dornan dons some leather for British GQ and chats about wearing a special sock for his member during sex scenes for 50 Shades of Grey: "Your dignity is intact as much as it's all tucked away in a little flesh-coloured bag… As a guy you put all your essentials in a little bag and you tie it up like a little bag of grapes and it's tucked away. Its quite a peculiar thing to do every day."
Bradley Cooper dons an afro for some birthday air guitar with Jimmy Fallon.

Lana del Rey talks her new album, "Honeymoon."

Rosamund Pike covers Vanity Fair. Apparently did 36 takes of her sex scene with Neil Patrick Harris in Gone Girl.

Ellen pranks wife Portia de Rossi by filming her working out to her vintage Jane Fonda workout tape.

Rep. John Boehner has defeated Tea Party challengers Louie Gohmert and Ted Yoho and been re-elected as Speaker of the House of Representatives.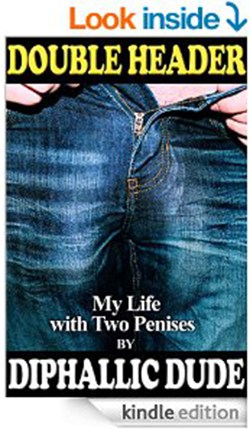 Bisexual man with two penises pens memoir. 

Corey Booker has a little fun at Rand Paul's expense on Twitter.

Do young straight men crave gay adulation?

Doe, a deer, a female deer: deer shot with arrow by hunter attacks said hunter. 

BuzzFeed looks at the queer youth of today.

Everything old is new again: the Walkman is coming back.

Jennifer Saunders has finished the first draft of the script for the Ab Fab movie.

Sam Smith to be featured on Rihanna's forthcoming album.

Channing Tatum will play the X-Men character Gambit in new spin-off movie.

Coachella 2015 lineup announced.

The final two episodes of Game of Thrones season 4 will be appearing in IMAX theaters later this month.