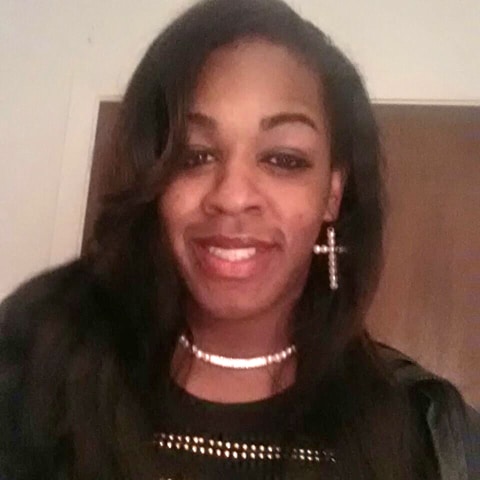 A 24-year-old transgender woman was found shot to death inside her car early Monday in East Texas, and her roommate believes her murder was a hate crime.
Ty Lee Underwood, 24, suffered multiple gunshot wounds and reportedly tried to flee her attacker before crashing on a residential street in Tyler, Texas, shortly before 3 a.m.
From KYTX 19:
"She was lovely, just a lovely person. Very real, down to earth person who didn't deserve this, did not deserve this at all," Underwood's roommate Coy Simmons said.

A woman called 911 saying a car had hit a telephone pole and that her children heard gunshots. Underwood's roommate believes Underwood was targeted because she is a transgender person.

"This has to be a hate crime, this has to be a hate crime, nothing else because that was an upstanding person with a good heart," Simmons said.
Other local news reports and police misgendered Underwood, who had recently been accepted to nursing school in nearby Longview. From KLTV 7:
Authorities say Underwood was in or near his car when he was shot early Monday morning.

"They said that she had been shot three times and that she was trying to get away," says Kenya Darks, another one of Underwood's friends.

"Apparently after he was shot, he drove off, didn't go far, hit several curbs, and knocked a mirror off," says Andy Erbaugh of the Tyler Police Department.

"The rim was busted and stuff like that. They were asking me if I knew who could have done it. I said no," says Darks.

Friends say they can't image who would want to hurt him.

"She's a fan favorite. Everybody likes Ty," says Darks.
Police are offering a $1,000 reward for information leading to an arrest.
Watch reports from KTXY and KLTV, AFTER THE JUMP …
KYTX CBS19.tv – News, Weather,