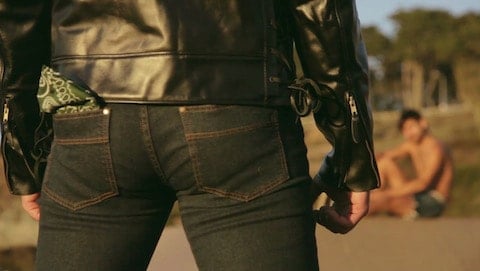 How much can sex possibly change? Well, for the gay community in the U.S. at least, a fair bit. In a short video titled "3 Eras of Gay Sex in 3 Minutes", filmmaker Leo Herrera covers the variety present in gay life from pre-Stonewall to modern day.
It's more of an audio-visual collage than a documentary, but it's a fascinating look all the same, and you can watch it AFTER THE JUMP…
"3 Eras of Gay Sex in 3 Mins" Film by Leo Herrera from Herrera Images on Vimeo.