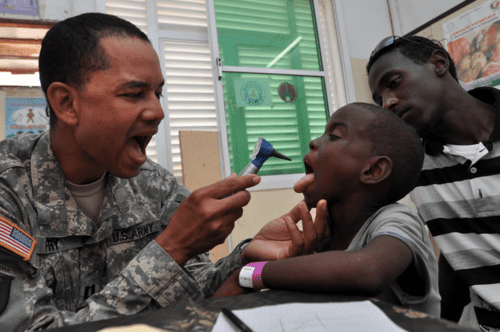 Death rates for those living with HIV have dropped across the board according to a new report from the the US Centers for Disease Control and Prevention. Unfortunately black people are still bearing the brunt of the disease with significantly higher death rates as compared to their white and Hispanic counterparts.
The CDC's Morbidity and Mortality Weekly Report found that between 2008 and 2012 black HIV infection rates dropped by 28 percent, but nearly 50% of the people who died of HIV-related complications in 2012 were black. The report does not spin off specific causes of death, but rather takes a look at HIV-positive individuals dealing with a wide range of physical ailments such a compromised immune systems and drug use.
"Efforts are needed to increase entry into and retention care of black persons living with diagnosed HIV," the report reads. "Focusing prevention and care efforts on minority populations with a disproportionate HIV burden could lead to further reduction, if not elimination, of health disparities."