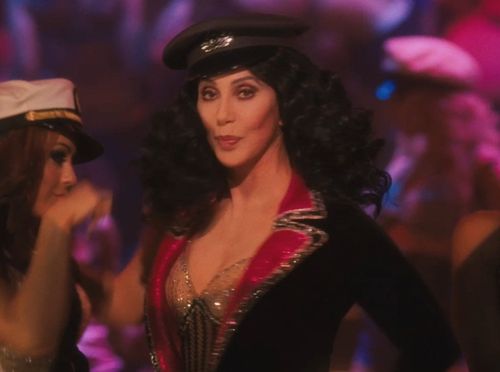 Earlier today we reported that a bill seeking to prohibit cities in Arkansas from enacting LGBT non-discrimination ordinances is expected to go into effect tomorrow after Governor Asa Hutchinson said Friday he plans on letting the bill become law without his signature.
…But not before Cher speaks her mind on the matter:
Why am I not surprised That Asa Hutchinson, Gov of Arkansas,is hanging LBGT community out to dry⁉️

— Cher (@cher) February 22, 2015
The bill passed the Arkansas Legislature February 13, but LGBT organizations and leaders were slow to react. Other last minute efforts to pressure former Arkansas Governor Bill Clinton (and Hillary) and Bentonville-based Wal-Mart to speak out against the measure appear to have been unsuccessful.
LGBT leaders may now be wishing they could turn back time and start sounding the alarm earlier…