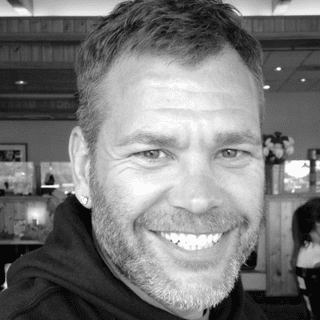 Donald Collins married his partner Anthony about a year ago in a small city hall wedding with his parents as witnesses.
This weekend he penned an open Valentine's Day letter meant both for his husband and for his family. Though Collins's parents and lesbian sister all openly support and affirm his marriage, his brother, Charlie, has been a vocal opponent of LGBT equality in Arkansas, where he serves as a House Representative for the 84th district.
"My brother, Arkansas House of Representative Charlie Collins (District 84), cast his vote Friday in support of the SB202 in part because of what he called an 'overreach' by the Fayetteville City Council, the town where he lives and represents in his district," Collins wrote of his brother. "What's incredible to me is that my brother supported this bill even though he has a gay brother and a lesbian sister."
"Rather than working for fairness and support by following the lead of more than 300 major businesses that have adopted inclusive, non-discriminatory protections because they know it's good for business, my brother and the other Arkansas legislators who voted for SB202 chose to move their state backward with a bigoted, hurtful bill that by Hester's own admission is a reactionary one in the face of growing acceptance and political power of the LGBT community."
Read Donald Collins's full letter urging his brother to reconsider his political positions HERE.