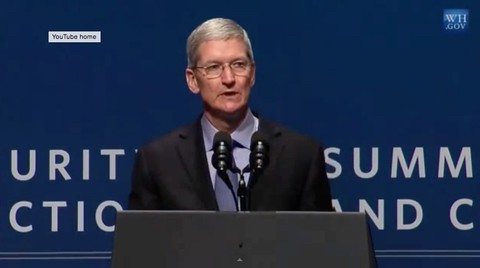 Apple CEO Tim Cook has come out swinging against so-called "religious freedom" bills allowing individuals and businesses to discriminate on religious grounds in an op-ed published in The Washington Post today.
Writes Cook: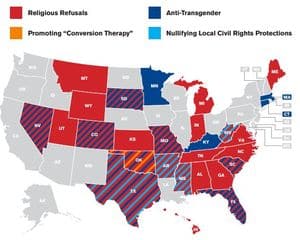 America's business community recognized a long time ago that discrimination, in all its forms, is bad for business. At Apple, we are in business to empower and enrich our customers' lives. We strive to do business in a way that is just and fair. That's why, on behalf of Apple, I'm standing up to oppose this new wave of legislation — wherever it emerges. I'm writing in the hopes that many more will join this movement. From North Carolina to Nevada, these bills under consideration truly will hurt jobs, growth and the economic vibrancy of parts of the country where a 21st-century economy was once welcomed with open arms.
I have great reverence for religious freedom. As a child, I was baptized in a Baptist church, and faith has always been an important part of my life. I was never taught, nor do I believe, that religion should be used as an excuse to discriminate.
I remember what it was like to grow up in the South in the 1960s and 1970s. Discrimination isn't something that's easy to oppose. It doesn't always stare you in the face. It moves in the shadows. And sometimes it shrouds itself within the very laws meant to protect us. […]
Men and women have fought and died fighting to protect our country's founding principles of freedom and equality. We owe it to them, to each other and to our future to continue to fight with our words and our actions to make sure we protect those ideals. The days of segregation and discrimination marked by "Whites Only" signs on shop doors, water fountains and restrooms must remain deep in our past. We must never return to any semblance of that time. America must be a land of opportunity for everyone.
Head HERE to read Cook's op-ed in full.
This is not the first time Cook has spoken out against these types of bills either. Following Indiana Gov. Mike Pence signing the state's "license to discriminate" bill into law last week, Cook tweeted:
Apple is open for everyone. We are deeply disappointed in Indiana's new law and calling on Arkansas Gov. to veto the similar #HB1228.

— Tim Cook (@tim_cook) March 27, 2015
Arkansas Gov. Asa Hutchinson has not yet signed his state's "religious freedom" bill into law but has pledged to do so.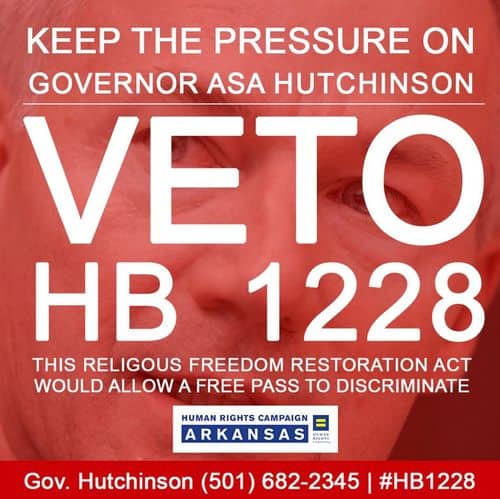 [map via HRC]