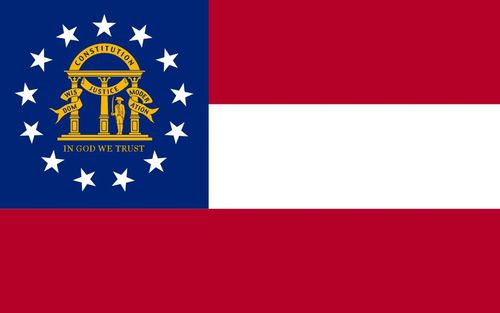 The fate of Georgia's discriminatory 'religious freedom' bill appears uncertain after a specially called House Judiciary Committee meeting was cancelled Monday, The Atlanta Journal-Constitution reports:
The committee was to meet at 10 a.m., to likely decide the fate of a controversial bill for this year. But a member of the committee, who asked not to be identified for fear of angering leadership, told The Atlanta Journal-Constitution the meeting was off. The committee member did not know if it would be rescheduled, but with lawmakers only meeting in session Tuesday and Thursday before ending their 2015 session, time is rapidly expiring on Senate Bill 129.
Last week, the state's House Judiciary Committee voted to table the bill after an amendment (supported by a number of GOP state reps) was added to keep the bill from allowing discrimination - a move that irked supporters who claimed the amendment had effectively "gutted" the bill's intent. 
Perhaps business-minded Republicans are making sure #BoycottGeorgia doesn't become a thing? We'll find out later this week…