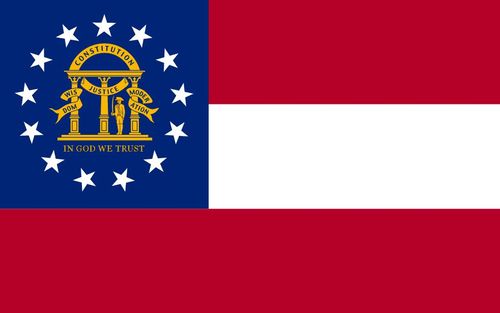 The Georgia Senate Judiciary Committee has moved forward with an anti-LGBT "license to discriminate" bill, Atlanta's WABE reports: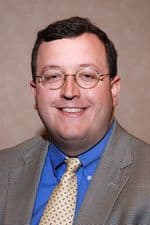 On Monday, a Senate committee made changes to the bill. Supporters say it's now closer to a federal act that passed Congress in 1993 and was signed by President Bill Clinton. Sen. Josh McKoon, R-Columbus, is sponsoring the bill.
"I'm very pleased we were able to come to an agreement that protects the religious liberty for each and every Georgian," says Mckoon (right), "while sending a clear message that none of us are trying to use this as a vehicle to be a license to discriminate."
Supporters say the new bill makes it clear it doesn't apply to private companies but only to government. Gay rights activists say the legislation is better than what was originally proposed, but they're still concerned.
"This language is still not something that we're going to be able to support," Jeff Graham, executive director of Georgia Equality, says. "We do feel that it still opens the door for action, for individuals and companies to continue to discriminate against people."
The bill now moves to the full Senate, which is controlled 38-18 by Republicans. 
Georgia's push to further enshrine anti-LGBT discrimination into law has faced opposition from an unlikely source recently: Mike Bowers. Bowers was the former Georgia Attorney General who defended the state's sodomy law in the landmark Supreme Court case Bowers v. Hardwick. Last month, he spoke out against such proposals as an "excuse to practice invidious discrimination."