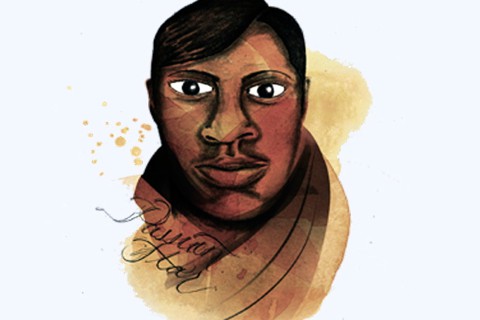 Texas prison officials have agreed to place a transgender inmate in protective custody after Lambda Legal filed an emergency motion this week alleging her life was in imminent danger.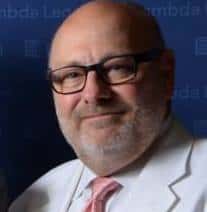 Ken Upton (right), senior counsel at Lambda Legal, told Towleroad on Saturday that the Texas Department of Criminal Justice has agreed to place trans inmate Passion Star (self-portrait above) in protective custody until the state files its response to the group's motion. 
Back in October, Lambda Legal filed a federal lawsuit on behalf of Star, accusing the department of deliberate indifference to threats of sexual assault and violence against her in TDCJ's male facilities. The lawsuit alleges Star has lodged dozens of grievances, complaints and requests to be placed in safekeeping, but instead of taking measures to protect her, prison officials have told her to "suck dick," "fight" or to stop "acting gay" if she doesn't want to be assaulted. 
In November, rather than placing Star in safekeeping, the department transferred her to one of the state's most dangerous facilities and placed her in the general population. Prison officials also allegedly warned Star against filing additional complaints.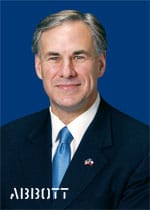 "Passion's life is in imminent danger, and twelve years after the passage of the Prison Rape Elimination Act, prison officials cannot pretend that they are unaware that LGBT individuals are vulnerable to sexual abuse when incarcerated," Lambda Legal staff attorney Jael Humphrey said in announcing the emergency motion. "Rather than take Passion's courageous requests for protection seriously, TDCJ staff have increased Passion's vulnerability by denying her protection and threatening to confine her in isolation if she complains."
On a previous occasion, when Star appealed to Texas prison officials to protect her from a gang member who said he owned her, they responded by moving her even closer to the inmate. 
The next morning, the gang member attacked Star, calling her a "snitching faggot," and slashed her face eight times with a razor, according to Lambda Legal. Even after the attack, prison officials refused to move Star to protect her from violence in the general population.
Texas, one of a handful of states that have refused to comply with the federal Prison Rape Elimination Act, is home to five of the 10 facilities with the highest rates of prison rape in the country. Former Texas Gov. Rick Perry called PREA "ill-conceived" and decided to pass up funding that the U.S. Department of Justice had earmarked for the prevention of sexual assault in detention facilities.
Lambda Legal has launched a petition, which currently has 2,204 signatures, calling on new Texas Gov. Greg Abbott to comply with the Prison Rape Elimination Act. 
According to Just Detention International, which works to eliminate sexual abuse in detention facilities, LGBT inmates are 15 times more likely to be victims of prison rape than non-LGBT inmates.