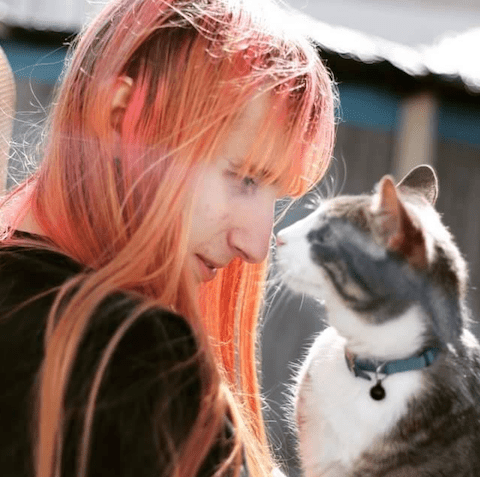 A transgender game developer committed suicide by jumping from the George Washington Bridge last Thursday after enduring abuse from online trolls, Vocativ.com reports. 
Developer Rachel Bryk, who suffered chronic pain from rheumatoid arthritis and fibromyalgia, published a comment on a 4chan forum saying that she chose to withdraw from various sites after suffering persistent transphobic comments from fellow users. 
Just days before her death, Bryk wrote several suicide comments with other users mockingly responding to her with comments such as "jumping off a bridge isn't rocket science," and, "good riddance." Bryk's work on Wii emulators earned her a supportive following online; her followers created memorial posts online in her honor with tributes to her work and prompting discussions of transphobia in online communities after Bryk's death. Bryk's suicide follows the suicide of Fallbrook, Calif. trans teen Taylor Alesena on April 2 who posted a video to YouTube addressing the transphobia she faced at school.
(Photo via Facebook)