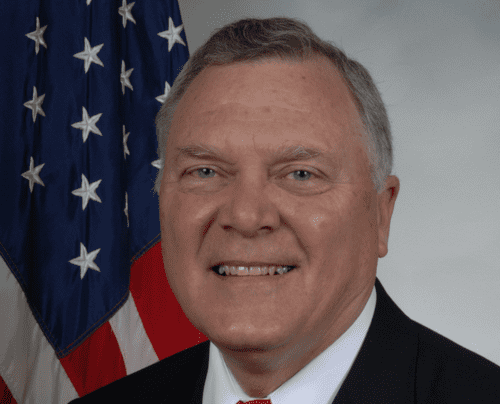 Georgia Governor Nathan Deal has vowed that his state will comply with the Supreme Court's upcoming ruling regarding four states' bans on same-sex marriage. Like Kentucky, Michigan, Ohio, and Tennessee, Georgia currently bars gay couples from applying for marriage licenses and refuses to recognize same sex marriages officiated in other states. Echoing similar statements made by Georgia State Attorney General Sam Olens, Deal, is prepared to fall in lockstep with the Court.
"Federal constitutional issues trump state constitutional issues, " Deal said in an interview with A Closer Look. "So we will abide by whatever the Supreme Court rules as an interpretation of the United States Constitution."
For a deeper dive into next week's court hearings check out our two part, in-depth analysis here and here.
(h/t WABE)