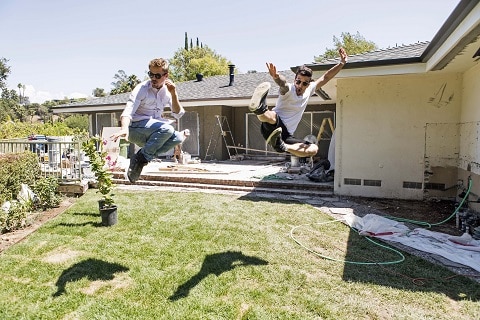 Check out our weekly guide to make sure you're catching the big premieres, crucial episodes and the stuff you won't admit you watch when no one's looking.
— Mark & Derek's Excellent Flip, starring adorable Dancing With the Stars alums Derek Hough and Mark Ballas, doesn't mean what you might think it does. (Minds out of the gutter, people.) Instead, the ballroom besties team up to shimmy and shake their way through a little home renovation. Catch the premieres of their new reality series Tuesday at 11 p.m. Eastern on HGTV
RuPaul gets some Female Trouble, HBO shows the darker side of Rowling and more TV this week, AFTER THE JUMP …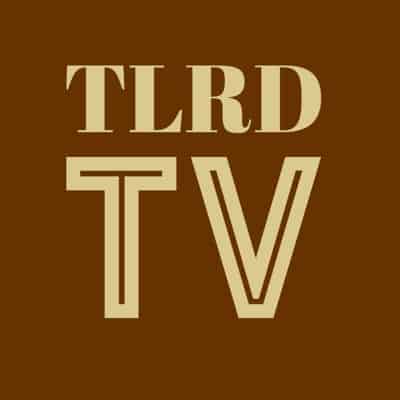 RuPaul's Drag Race takes camp to new heights tonight at 9 p.m. Eastern on Logo. Legendary filmmaker (and icon) John Waters joins the judging panel as the remaining queens team up to perform a musical homage to some of his greatest (and strangest) films.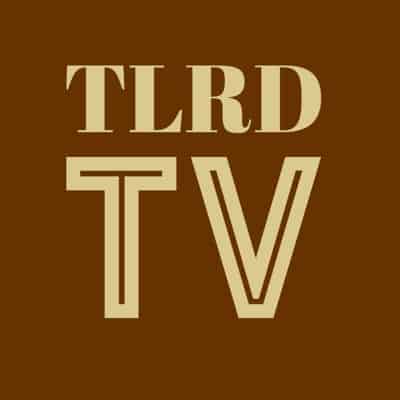 We're big fans of Russell T Davies' dual series Cucumber and Banana. We were particularly moved by last week's episode of Banana featuring a terribly misguided but totally in love young lesbian's crush on a woman she meets in a grocery store (you can see a taste in the clip above). Catch new episodes of Cucumber and Banana tonight at 10 p.m. on Logo.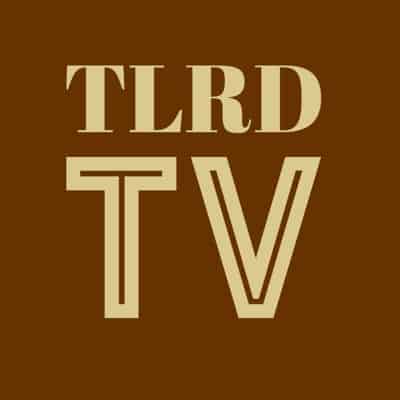 HBO gives J.K. Rowling's The Casual Vacancy a three-part film adaptation starting Wednesday at 8 p.m. Eastern. Leave your magic spells and invisibility cloaks behind, because this isn't kids' stuff.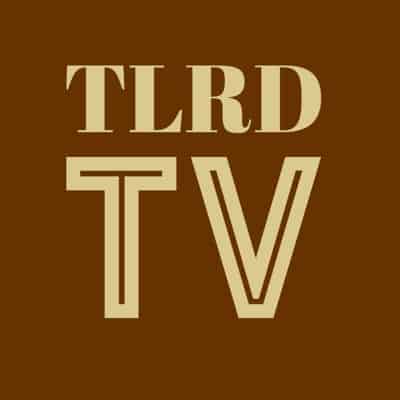 Get ready for a big episode of Game of Thrones Sunday at 9 p.m. Plenty of bloodshed and a surprising twist for our valiant gay knight Ser Loras Tyrell (Finn Jones). It's a pivotal episode you won't want to miss.
What are you watching on TV this week?