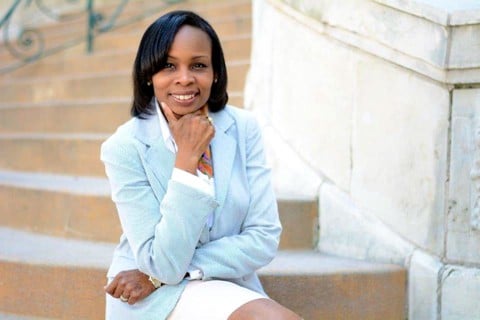 Anti-gay San Antonio Mayor Ivy Taylor, who recently called the city's LGBT protections a "waste of time," has advanced to a runoff for the seat. 
Meanwhile, the openly gay mayor of a small Texas town was defeated for re-election after he said "bigotry won out." 
Taylor will face Leticia Van de Putte, a former state senator who is a staunch LGBT ally, as they vie to lead the nation's seventh-largest city. Taylor was appointed to the position after Julian Castro, also an LGBT ally, stepped down to join President Barack Obama's cabinet.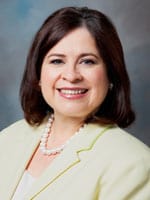 Van de Putte (right) was the top vote-getter in Saturday's general election, with 31 percent to Taylor's 28 percent. Because no one received more than 50 percent, they will meet in a runoff June 13. 
Taylor, who voted against the nondiscrimination ordinance as a member of the City Council in 2013, apologized after calling it a "waste of time" last month. But the apology didn't go over well with the Human Rights Campaign or local LGBT advocates.  
Taylor later announced she will finally lay out a plan for implementing the ordinance on May 13, in advance of the runoff. On Friday, Equality Texas issued an action alert calling on people to support Taylor's proposal. 
Van de Putte, meanwhile, has a long history of support for the LGBT community, including voting against the state's marriage ban as a senator in 2005. However, LGBT groups endorsed the third-place finisher, former state Rep. Mike Villarreal, in part because Van de Putte opposes extending the nondiscrimination ordinance to cover private employers. 
Although Saturday's margin was close, Van de Putte remains the favorite because Hispanic and progressive supporters of Villarreal, who finished third with 26 percent, presumably will migrate to her camp. 
Now that she's in a runoff against Taylor, Van de Putte is also likely to receive support from local, state and national LGBT groups.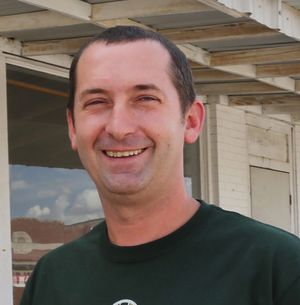 Elsewhere, in tiny Valley Mills, Texas, gay incumbent Jerry Pierce (right) lost his bid for re-election as mayor, by a margin of 244 votes to 100. WacoTrib.com reports: 
Pierce is openly gay and said he's faced some prejudice for that. He said he witnessed hateful messages on social media after the election results came out.

"Unfortunately, from the things I'm seeing posted on Facebook it looks like bigotry won out," Pierce said.
Watch a report on the San Antonio election from Fox 29, AFTER THE JUMP …