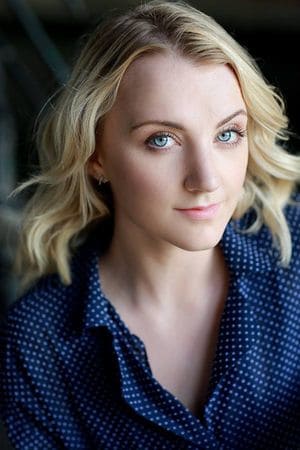 Irish actress Evanna Lynch, who played Luna Lovegood in the Harry Potter films, is making her displeasure known over hateful anti-gay messages she has been receiving from internet trolls on her various social media accounts. 
Lynch penned an open letter on Facebook after receiving a particularly hateful message on Instagram in response to an image she posted (below right) in support of Ireland's yes vote on its marriage referendum. Lynch captioned the photo:
Back home for a few days and Ireland is looking more spangly than ever✨💞 Now every day in Ireland can freely be a Fab Gay Day if you want it to be!! Proud to be part of the generation that made sure same-sex marriage was legalized yesterday!! 💙💚💛💜💗❤️💞👭👬👫 #goIreland #FabGayDay #marriageequality #danceparty
While Lynch noted that she would understand receiving anti-gay comments on her social media more if she had "devote[d] her life to fighting this fight to expand people's minds on the definition of marriage and to break down people's prejudices towards homosexuality", she noted that, "this [fight] is not my life's purpose, it's just life as I see it, something I endorse and the nasty, scathing and downright cruel remarks just Wear. Me. Out." She continued,
I believe in always promoting a positive message and I don't want your poison all over my carefully curated wall of light and positivity heart emoticon And let me be very clear and say people's 'beliefs' have nothing to do with this. It is your attitude and the way you choose to react. Please don't for a second pin the intolerance and hatred you spread on 'religion' for no religion endorses the darkness you're spreading. It is possible to not like the idea of homosexuality, to find it a wholly alien, uncomfortable concept and to NOT impose this view on the people it affects and above all to NOT shame people for the way they are.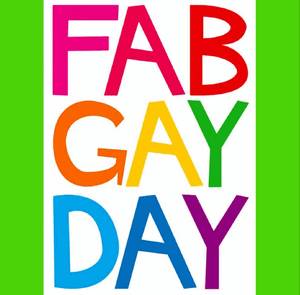 Referring to her fan following, Lynch expressed her confusion as to why anyone so hateful would follow her given the character she played in the Harry Potter films: 
And on a not-unrelated note, why are you following me? I think it's safe to assume that the majority of you on here clicked 'like' on account of my portrayal of the character 'Luna Lovegood' in the Harry Potter films…The clue is in the name, people! Luna Lovegood's love is a GOOD kind of love. It is not conditional or possessive or needy or demanding. It doesn't fall apart the moment you expose a piece of yourself that is unconventional or even unbecoming. Luna is a character who accepts all people and creatures in all forms, loves them for exactly what they are and who is constantly in awe at the diversity, strangeness and newness of each being she encounters…Luna is someone who has always taught me to love myself and I don't know what you are doing on my instagram, facebook or twitter helping others feel awful about the way they are.