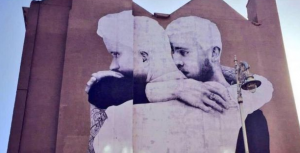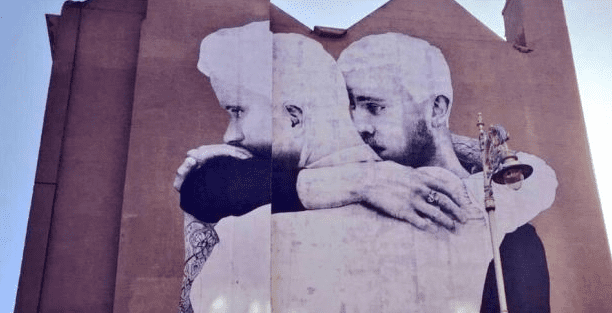 All signs point to a decisive 'Yes' victory in favor of equality in Ireland's marriage referendum, the AP reports:
Senior figures from the "no" campaign, who sought to prevent Ireland's constitution from being amended to permit same-sex marriages, say the only question is how large the "yes" side's margin of victory will be from Friday's vote.
"We're the first country in the world to enshrine marriage equality in our constitution and do so by popular mandate. That makes us a beacon, a light to the rest of the world of liberty and equality. So it's a very proud day to be Irish," said Leo Varadkar, a Cabinet minister who came out as gay at the start of a government-led effort to amend Ireland's conservative Catholic constitution.
---
A strategist with Fine Gael, the country's current ruling party, told the Irish Independent the results are turning out to be 2:1 'Yes' vote, with the equality side capturing 65-66% of the vote nationwide.
Ireland has voted Yes to marriage equality and rejected fear and prejudice. In doing so, we have led the world. Oh happy day! #MarRef

— Fine Gael LGBT (@FineGaelLGBT) May 23, 2015